The FINA World Championships are currently taking place in Barcelona, the competition which features six aquatics disciplines: swimming, water polo, diving, high diving, open water, and synchronised swimming.
The Championships are producing some incredible imagery especially from the synchronised swimming.
The four British diving stars are representing the UK at the World Championships, Tonia Couch, Sarah Barrow, and teenagers Tom Daley and Dan Goodfellow, with their coach Andy Banks, have all packed their trunks and swimsuits and headed off to the Catalan capital.
Take a look below at the best pictures from The FINA World Championships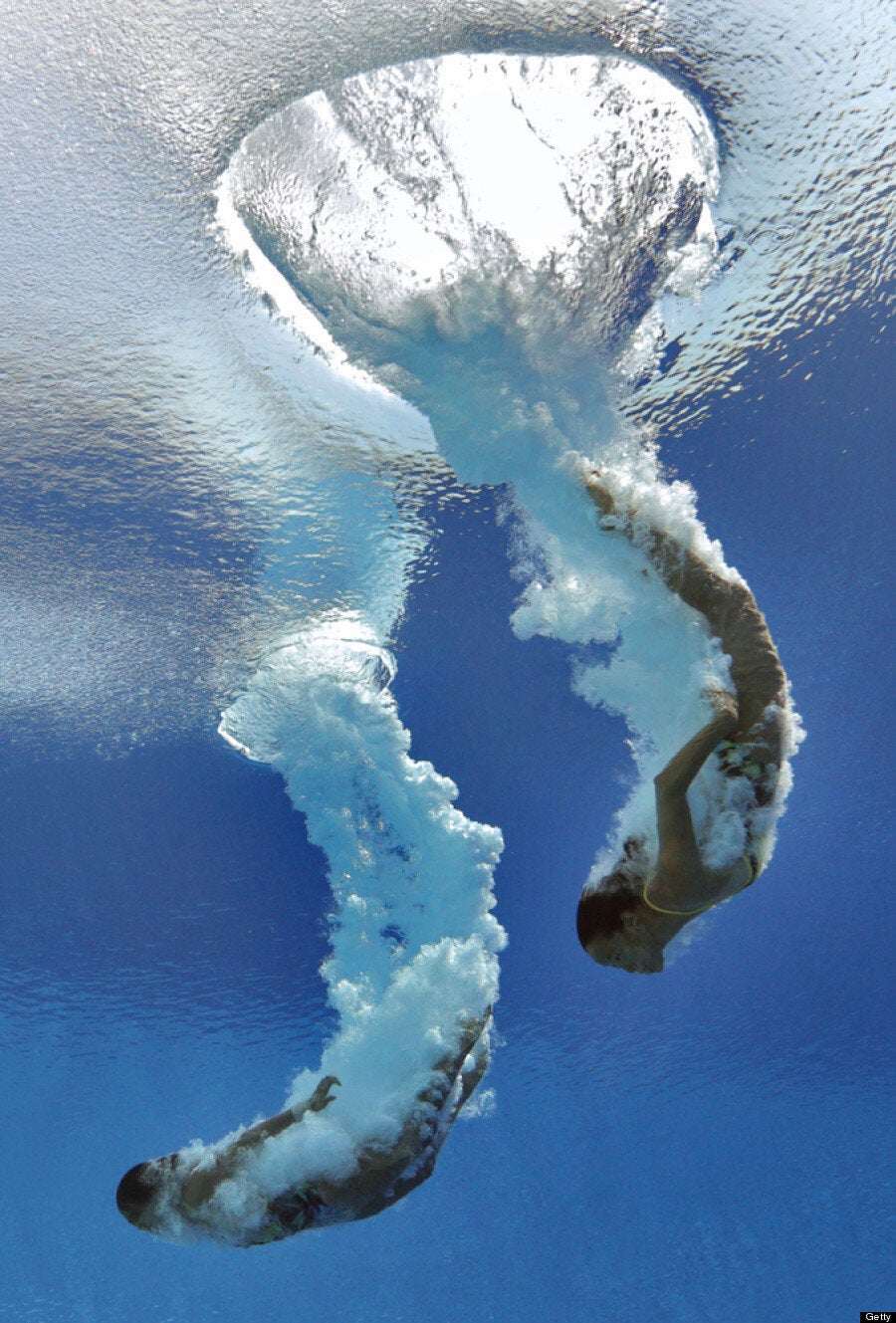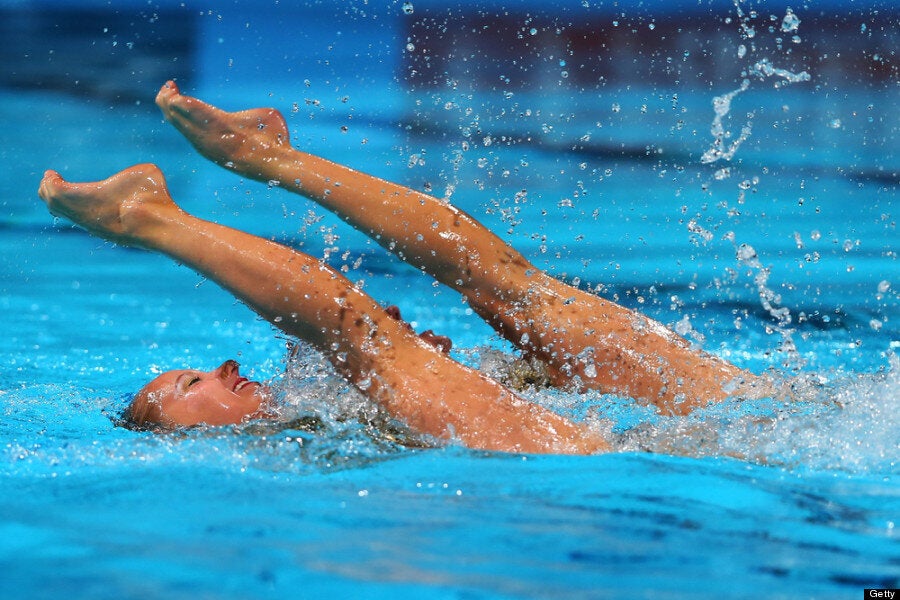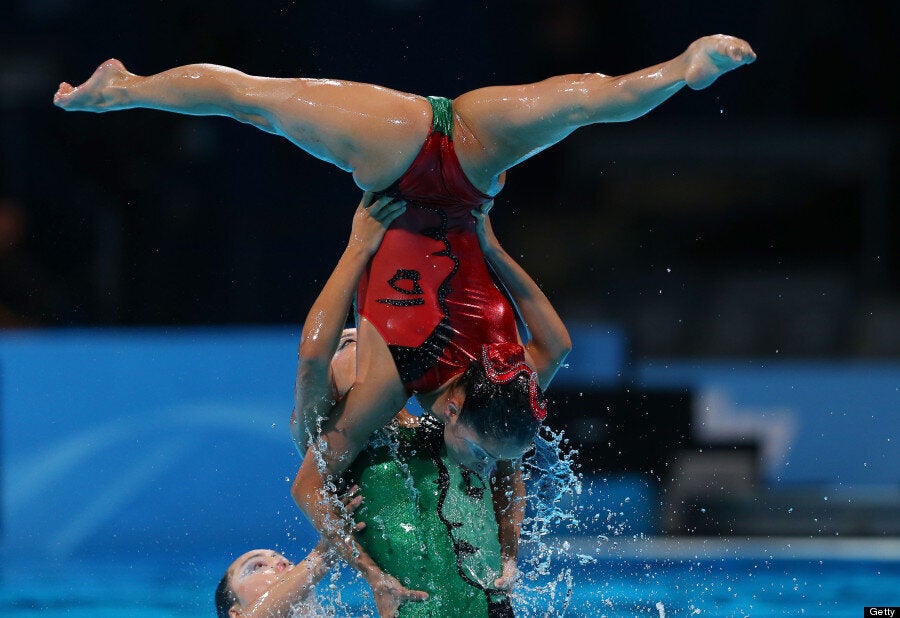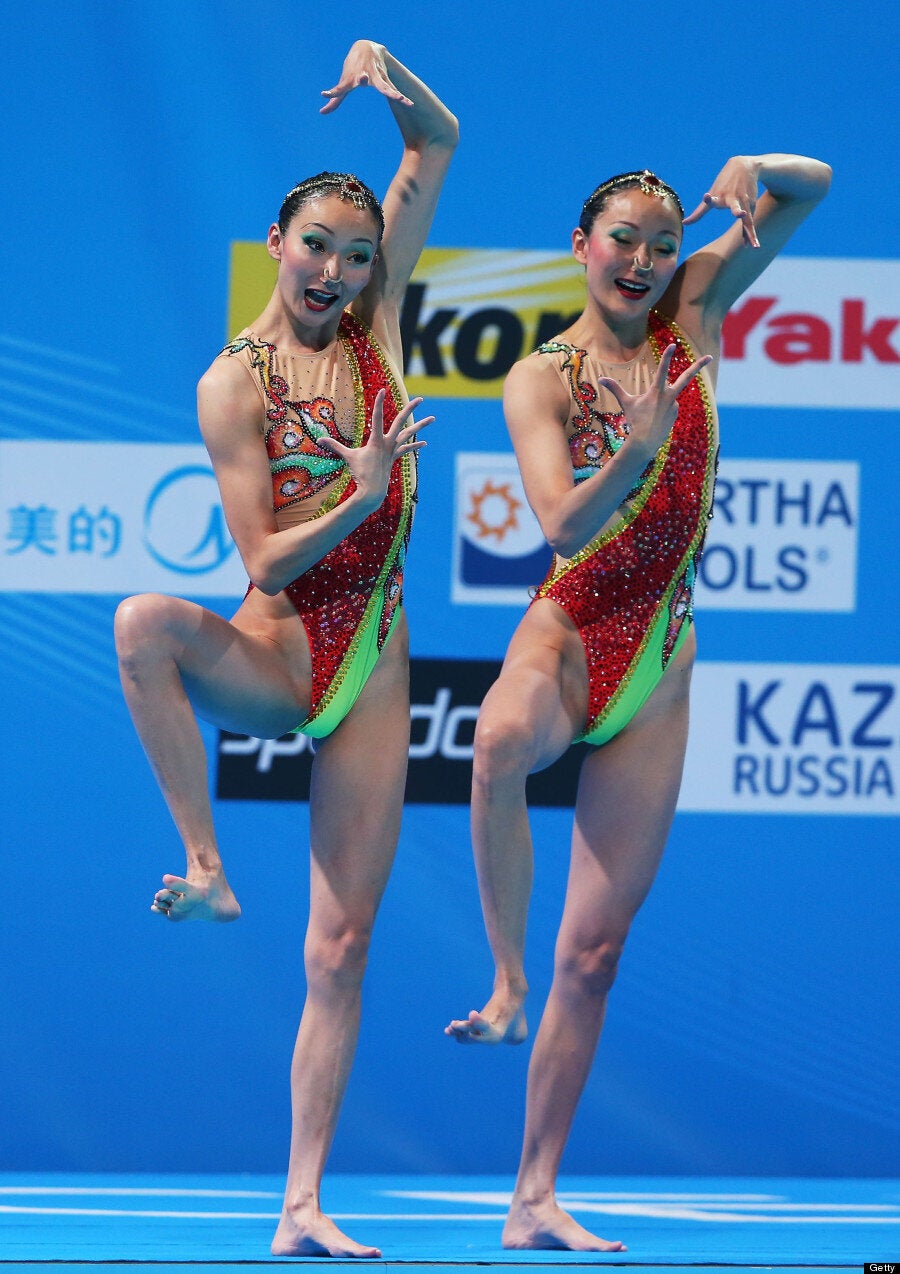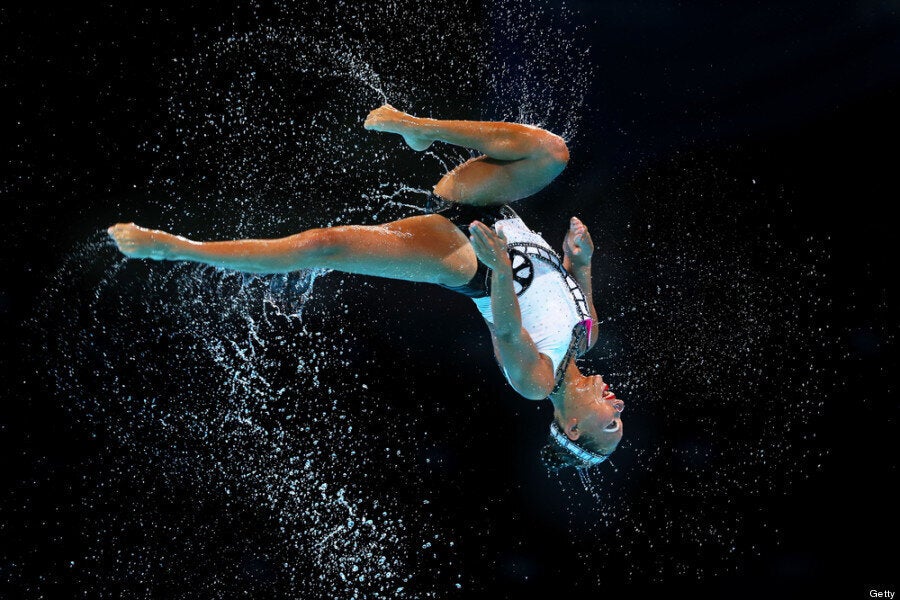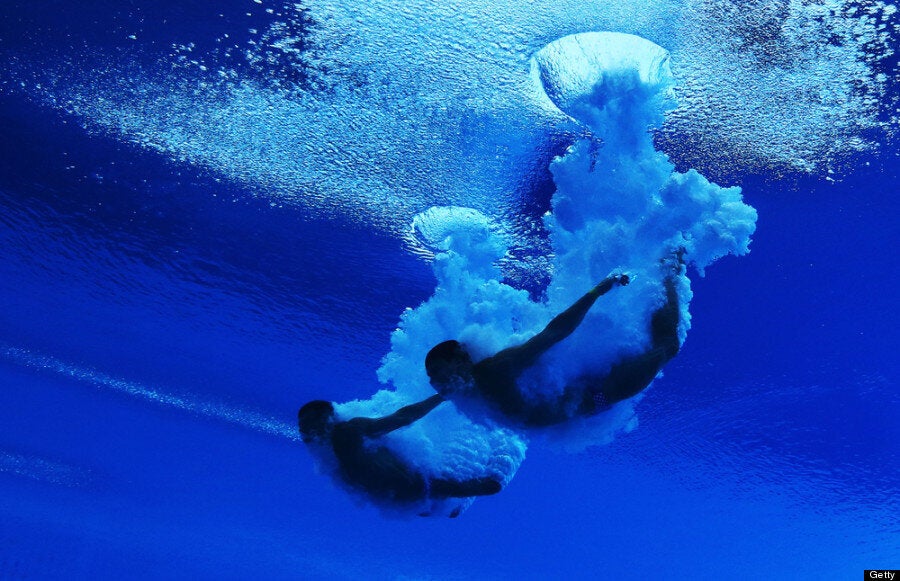 See below for more pictures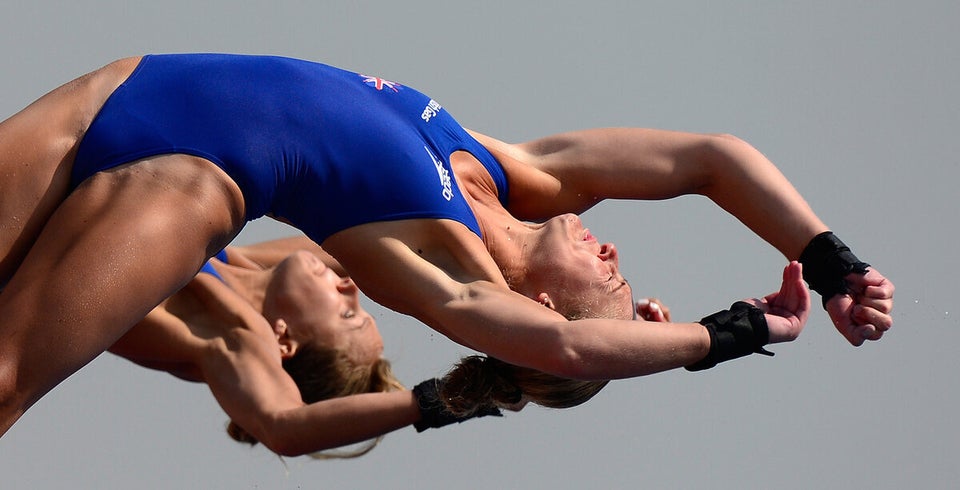 15th FINA World Championships
Popular in the Community