As cancer treatments go, Kevin Ratcliffe underwent a comprehensive bout of therapy. He was diagnosed with testicular cancer in 2007 and subsequently had radiotherapy and had the inside of his left testicle removed.
After spending seven years under the shadow of cancer, he went back to hospital with a similar problem. However this time, he was informed that he had been misdiagnosed, and that the problem was not cancer but rather a problem with a varicose vein.
Now, Kevin Ratcliffe, 23, has spoken about how the hospital blunder at the Royal Shrewsbury Hospital has "ruined his life". Worse still, shortly after the the surgery, doctors were aware of the misdiagnosis, but he wasn't informed.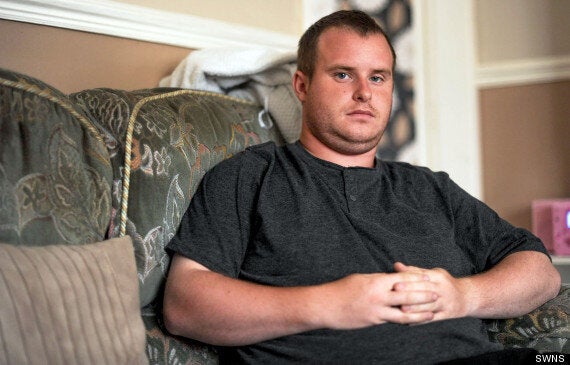 He has said that the cancer and treatment made him abandon his dream of joining the Army and playing rugby. He is now considering launching legal action against the Shrewsbury and Telford Hospital NHS Trust.
It is the most common cancer of men aged 15-49 in the UK.

The incidence of testicular cancer has more than doubled in Britain since the mid-1970s.

Testicular cancer incidence is rising, particularly in white men.
The Shropshire Star reported: "For seven years I thought I had cancer," he said. "I played rugby for Market Drayton and was told I could maybe make it professionally but had to give that up when I fell ill and I also couldn't join the Army because I was told I couldn't do heavy lifting after the treatment.
"They realised it wasn't cancer seven years ago as it's on my records – but no-one ever bothered to tell me and all they could say was 'sorry' when they realised the mistake this week. But I don't think that is good enough.
"I'm disgusted to be honest and how many other poor people have been told the same? It has ruined my life living with this for the past seven years and now my life has been turned upside down."
"I had to go to the radiology ward at Shrewsbury for six months and have treatment which could have caused serious damage to me."
A spokesman for the Shrewsbury and Telford Hospital NHS Trust said: "While we cannot comment specifically on this case, we can confirm we always strive for the highest possible levels of patient care and experience and have a robust process in place to investigate cases where anyone feels we have not met those standards."
Testicular cancer: how to spot the signs: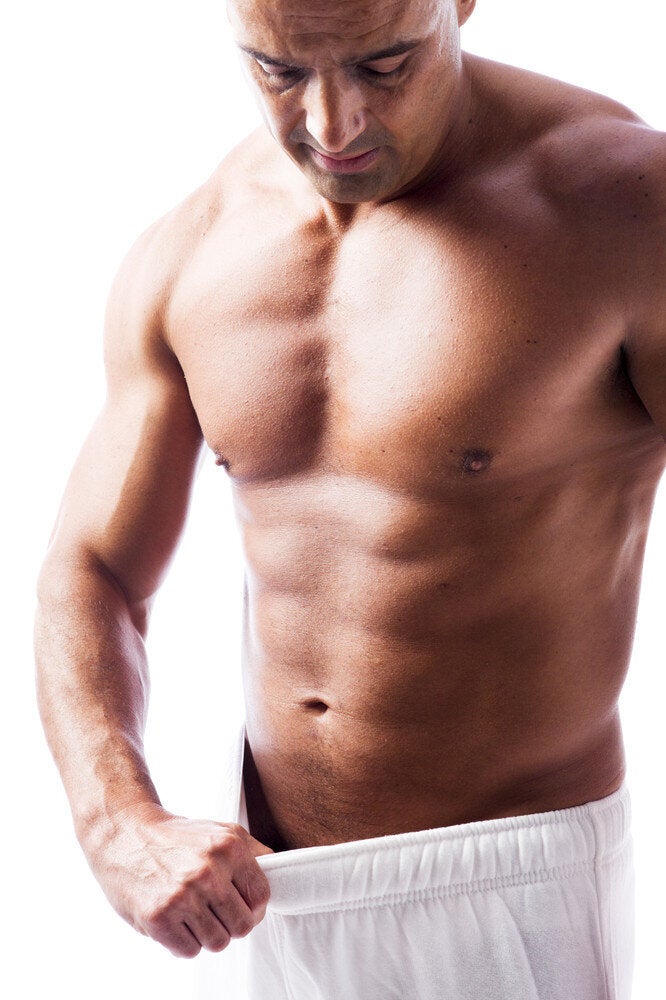 Symptoms Of Testicular Cancer