One Direction's video for new single 'Best Song Ever' is here, and BOY was it worth the wait.
After much hype, including the release of five teaser pics in the days leading up to it's release, Louis, Harry, Zayn, Niall and Liam have given us what is potentially one of our favourite music videos ever.
Now, we realise that's a pretty bold statement right there, but let us explain why...
1. It features a randy Harry Styles getting to grips with Zayn Malik in full drag. We have to admit, the Zayn-meister even made us feel a bit funny in that sexy secretary outfit. What a pretty little lady.

2. Liam Payne as camp choreographer Leeroy - finally the band's 'serious one' loosens up and finds a sense of humour.

3. The boys perform their first ever dance routine. Admittedly Jedward have probably got more coordination than all of them combined, but their lack of dance ability just adds to the lads' charm.

4. They've taken a cheeky pop at the groups of boyband past (how very a la Wanted). Hands up who wants to see the moving picture version of One Direction recreating Take That's 'Do What You Like' video?

5. Now we thought our New York accent was good *repeats "You wanna cwup of cwoffee, dwoll?"*, but Louis Tomlinson and Niall Horan have put us to SHAME as a pair of middle age record bosses.

6. The whole sketch was written by 'Gavin & Stacey' legend James Corden (and some other guy we don't know).

7. We get another glimpse at their forthcoming 3D movie, 'This Is Us', which we were already pretty pumped for, but it's multiplied our excitement by at least six.

8. Harry Styles as a geek. Just when we thought we couldn't love him more, etc, etc.

Watch the video in full by hitting play above.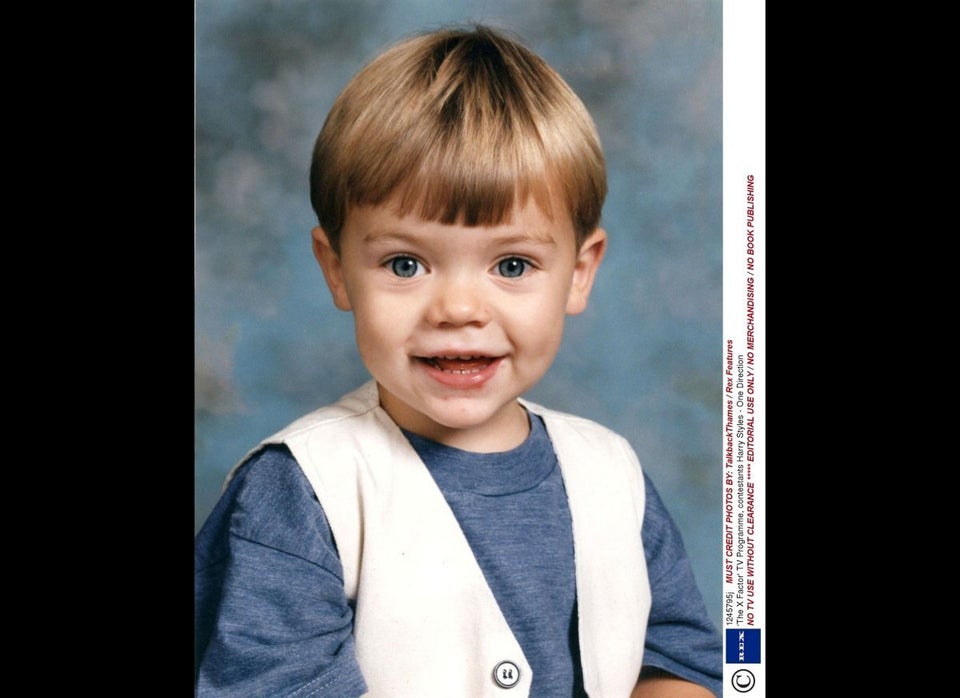 One Direction Family Album