The Great British Bake Off host confirmed his solo baking show Bread was toast while speaking to The Sun.
He said: "I love doing the Bake Off but I'm working on some top-secret shows. There won't be another series of Bread. I'm doing a show on puddings and pies.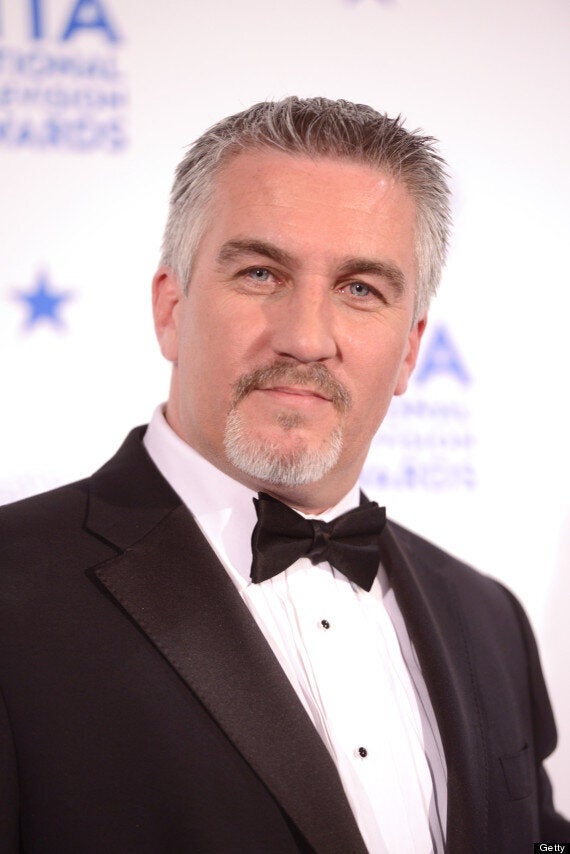 "It's a more blokey show. I love the idea of puddings and pies - they're more of a comfort thing, a winter food. I love eating things like that, as you can probably tell!"
The news comes as Paul's US show, The American Baking Competition, looks like it could also be facing the chop.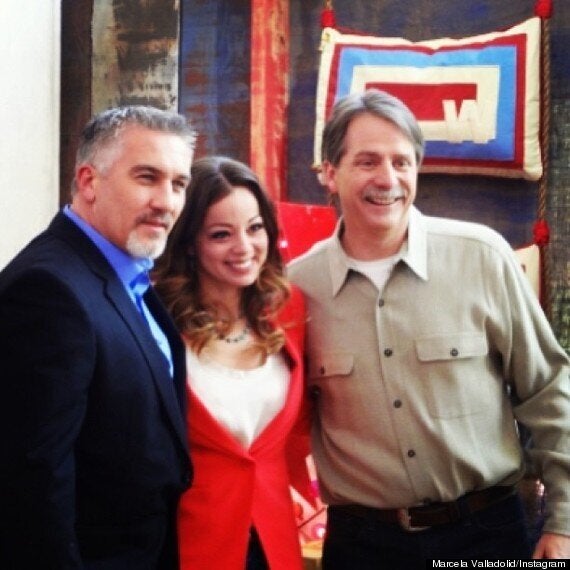 Paul and Marcela with 'American Baking Competition' host Jeff Foxworthy
CBS, the network showing the programme, is still deciding whether to give it a second series after poor ratings from its first run.
While working on the US show Paul, 46, split from his wife of 15 years Alexandra, 49, amidst rumours he had started dating his 34-year-old co-presenter Marcela Valladolid.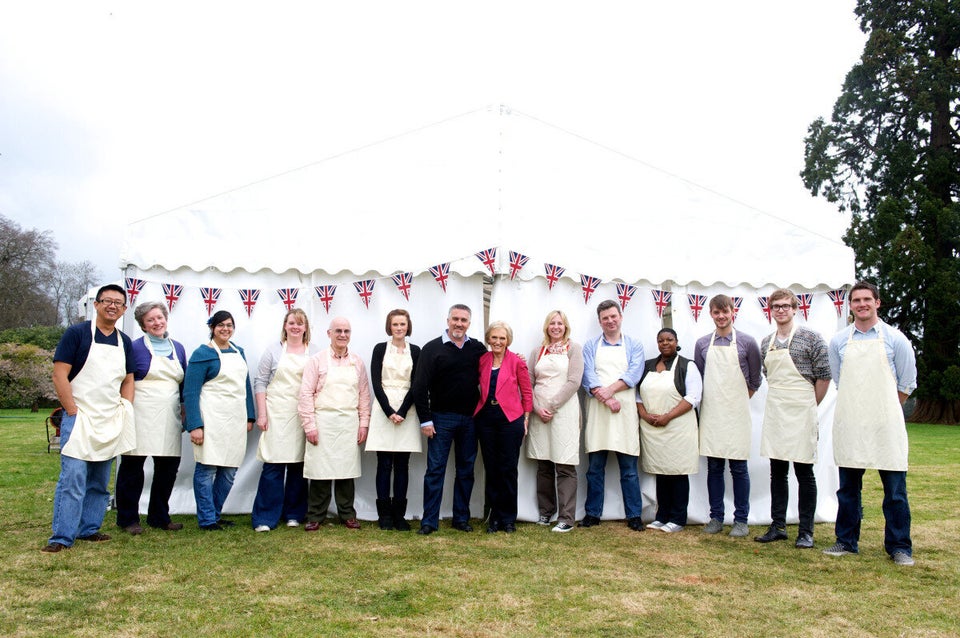 The Great British Bake Off Contestants