Could Radamel Falcao, the former Atlético Madrid striker Monaco paid £53 million to sign earlier this month, be two years older than everyone thought?
Several of the Colombian's early football documents suggest the ex-Porto striker may be 29, rather than 27.
His date of birth is registered with Fifa as 10 February 1986, but civil registration records at the Colegio San Pedro Claver de Bucaramanga, one of Falcao's previous primary schools, display his day of birth as 10 February 1984.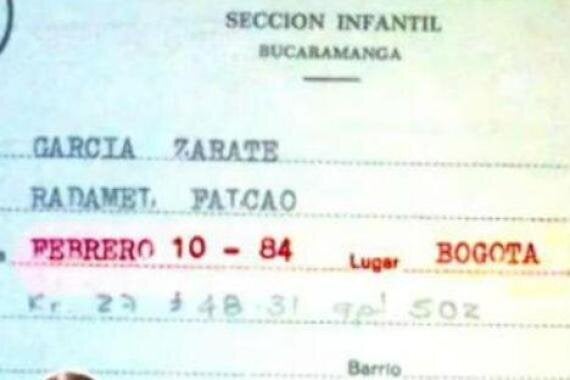 A document showing Falacao's date of birth as 1984
The records also suggest Falcao was born in Bogotá rather than San Marta. It could merely be an administrative error or it could be a remarkable story.
Usually, it is Nigerian footballers who are accused of fibbing about their age.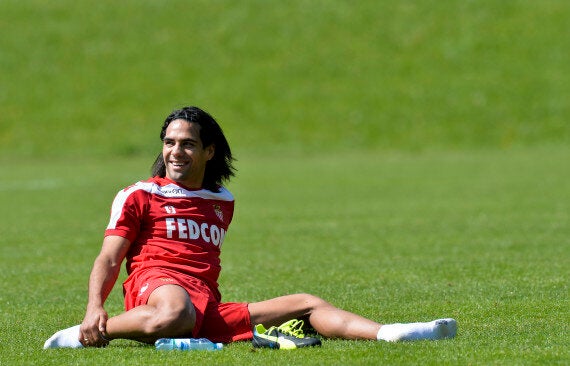 Falcao joined Monaco this month
Apparently, Yakubu is 30, Nwankwo Kanu is 36, Sunday Oliseh is 38, Taribo West is 39 and Obafemi Martins is just 28.