The royal baby can expect to be showered with gifts from abroad and the Australian's have moved quickly to impress the future king.
The Sydney Morning Herald reports that Australian prime minister Kevin Rudd said the third in line to the throne as well as his parents were to be given free access to Taronga Zoo.
Rudd said the federal government would also donate $10,000 to a bilby preservation programme at the zoo which he hoped would be named after the prince - once the boy has a name.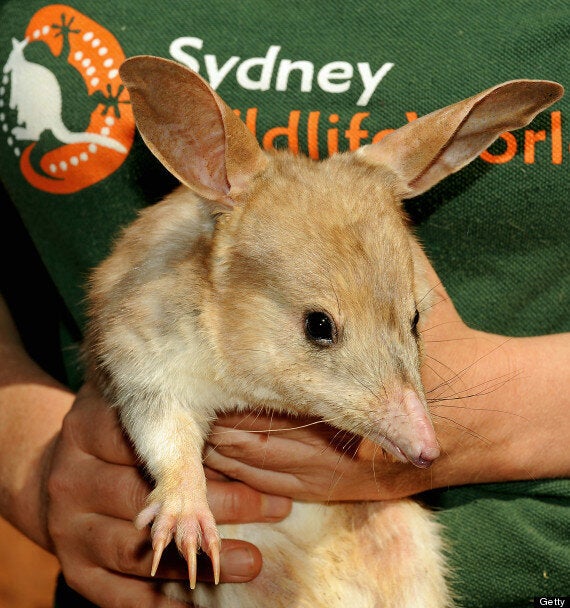 The Australian government is to name a bilby preservation programme after the royal baby
Rudd, who recently ousted Julia Gillard as leader of the Labor Party, said the bilby was ''one great Australian marsupial which is in a bit of strife at present'' and said he would also be sending a ''cute and cuddly'' toy bilby to London.
''I don't know if the royal family would need this but we'll probably give them a free pass to Tarogna Zoo as well,' he said.
In one of her last acts before being removed as prime minister, Gillard was pictured on the front cover of an Australian magazine knitting a toy kangaroo for the as yet unborn royal baby.
A source close to the former prime minister told the Sydney Morning Herald that she may still send the toy as a gift.