'The X Factor' is welcoming back six rejected acts to this year's auditions.
ITV's singing contest will be showcasing the familiar faces, some of which are back for the third or fourth time, according to The Sun.
Acts returning this series include Rough Copy, a boy band who were forced to quit last year's show when one of the trio couldn't get a visa in time to travel to Vegas for Louis Walsh's judges' houses round.
Irish singer Melanie McCabe is having a fourth stab at success having made it to rounds ranging from boot camp to Kelly Rowland's judges' houses, while 2011 contestant Terry Winstanley is back following his knock out at Louis's Barcelona house.
Scottish singer Jade Richards is back for the third time, Amy Mottram who was given the boot at Tulisa's judges' houses last year is back again and Dolly Rockers are already through to boot camp seven years after they were given a no at Louis's house in Ireland.
A source said: "There have been so many recognisable faces on this year's show it's turned into something of a 'best of the rejects' special. It'll be extremely frustrating to people not given the chance to see someone who has already had a crack at it go through again."
But a show insider said: "We often say to people when they get the push at a late stage that they might need some more practice to get where they want to be. Twelve months is a long time to do that so they may well come back and be such a great singer they win."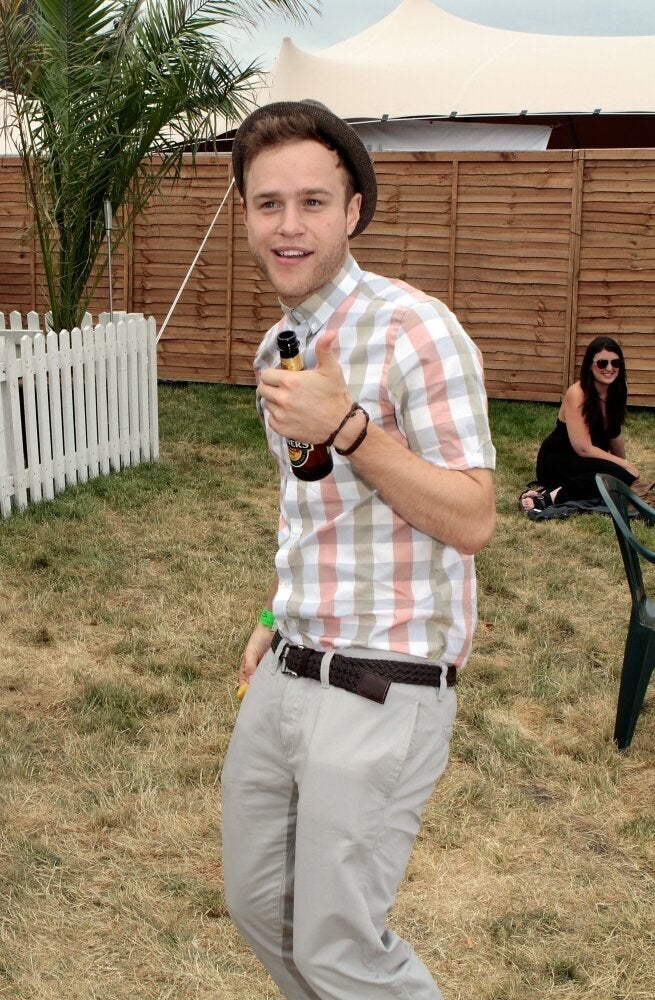 X Factor: The Biggest Losers