But the actor hasn't entered into a legalised three way marriage (that would be silly, and besides, he's very heterosexual) - he was overseeing the civil ceremony of two male friends in Ibiza at the weekend.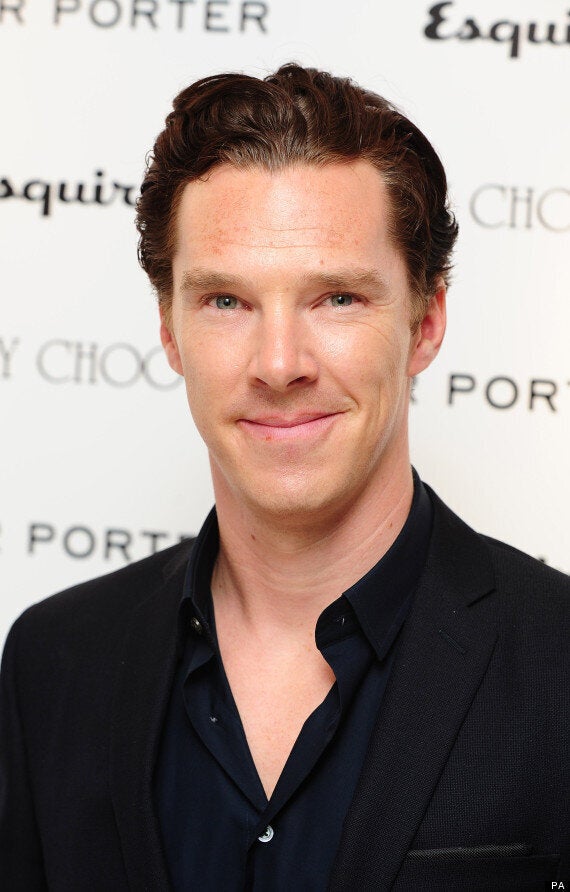 The 'Star Trek Into Darkness' star agreed to officiate at the gay wedding on the White Isle on Saturday.
"Of course I'm going to make a joke after it if it goes well — 'I do weddings. Next will be children's parties and bat mitzvahs'.
"It's a mainly Jewish and gay audience so hopefully they will be lenient towards me."
Also at the ceremony between the two unknown men was writer Julie Burchill, who said: "The hotel was lush, the bridegrooms were beautiful, and the man who married them (to each other) was Benedict Cumberbatch — so yes, it was quite a blast."
'The Fifth Estate', which sees him playing Wikileaks founder Julian Assange, will open the event on September 5.
He will also feature in '12 Years a Slave' and 'August: Osage County', which he stars in alongside Meryl Streep and Julia Roberts.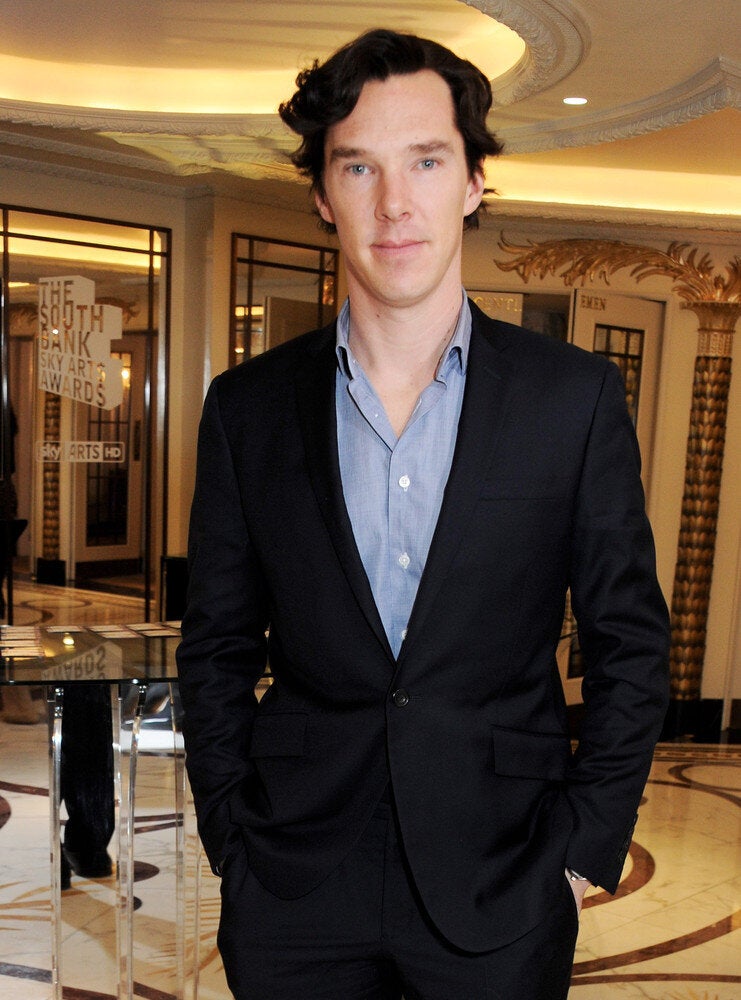 Benedict Cumberbatch