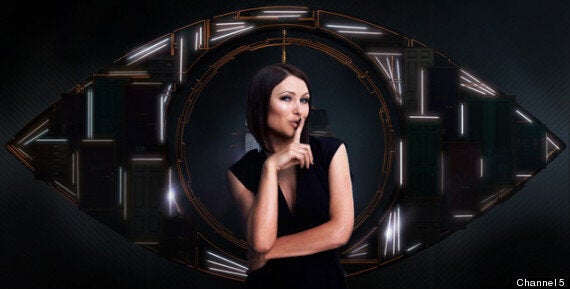 Big Brother host Emma Willis
Following his ejection, Daley appeared on companion show 'Big Brother's Bit On The Side', where Emma was accused of being 'too soft' on him.
"I had a lot of criticism for being too easy on him, but I just felt this guy has potentially really screwed everything up for himself in every which way... and was so upset and crying that I wasn't there to crucify him any more than he's crucifying himself," she said.
"That's not my job. We have to look after anybody that comes out of that house mentally if they make major mistakes like he did.
"If he was on any form of an edge, I was not going to be the one to push him off it by poking at him in an interview to satisfy people who are watching. If you want to see him answer questions, you ask him questions, but I am not going to."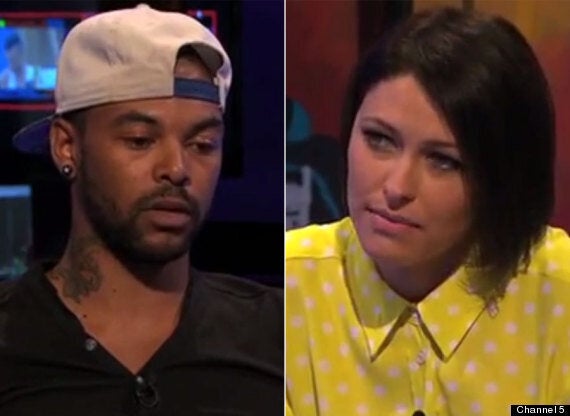 Daley was interviewed by Emma on 'Big Brother's Bit On The Side'
Daley recently admitted he is seeking therapy following the incident.
"I said in the Diary Room that sometimes I feel like I'm living only because I've got air but not because I want to be here. I went on the show because I didn't want to feel like this any more. I used to be stubborn and thought I could deal with things myself. I would have seen ­getting help as a weakness.
"But I've been getting therapy and I'm already opening up, which I never thought I could do," he added.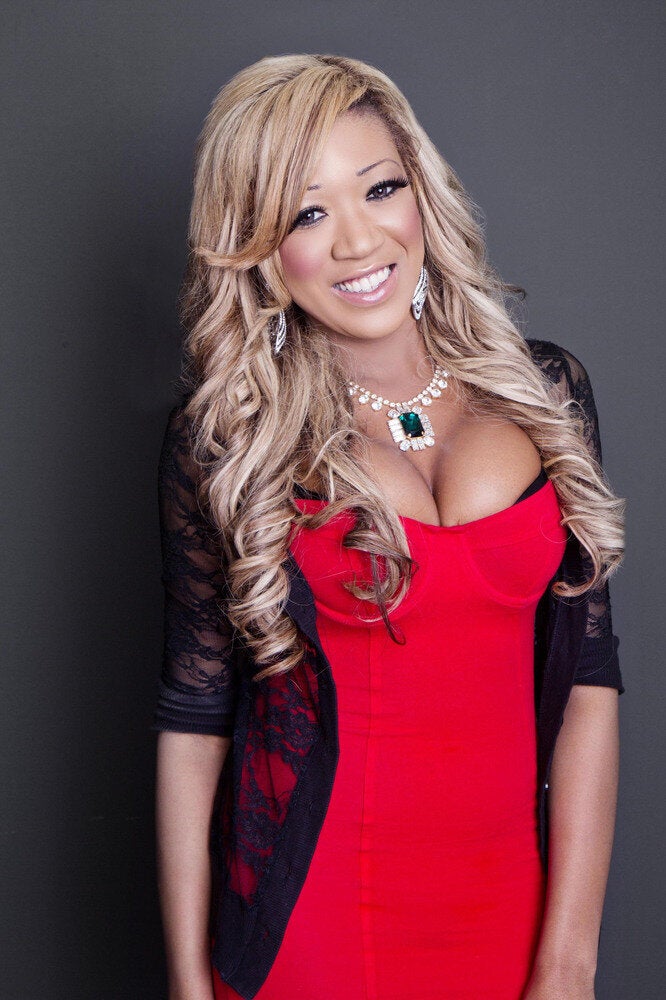 Big Brother housemates