The kit, which is £34.99 and available from UK Lego stores before a wider online release later this summer, is beautifully made and presented, with a wealth of unique parts, details, fixtures and innovative construction techniques.
Taking about an hour or so to build, like the best Lego kits it reveals itself slowly over time, not fully coming into view until the final brick is in place. It's also presented alongside a lovely heavy-paper book, with words from the kit's CuuSoo creators, the Lego engineers who took it to production and the Michael J Fox Foundation.
We took a very, very close look at the kit after we finished building it (and flying it around the house at 88MPH) to find the 14 details you might have missed - but for which you'll want to get your hands on a set.
Take a look, below. And, yes, Great Scott and so on.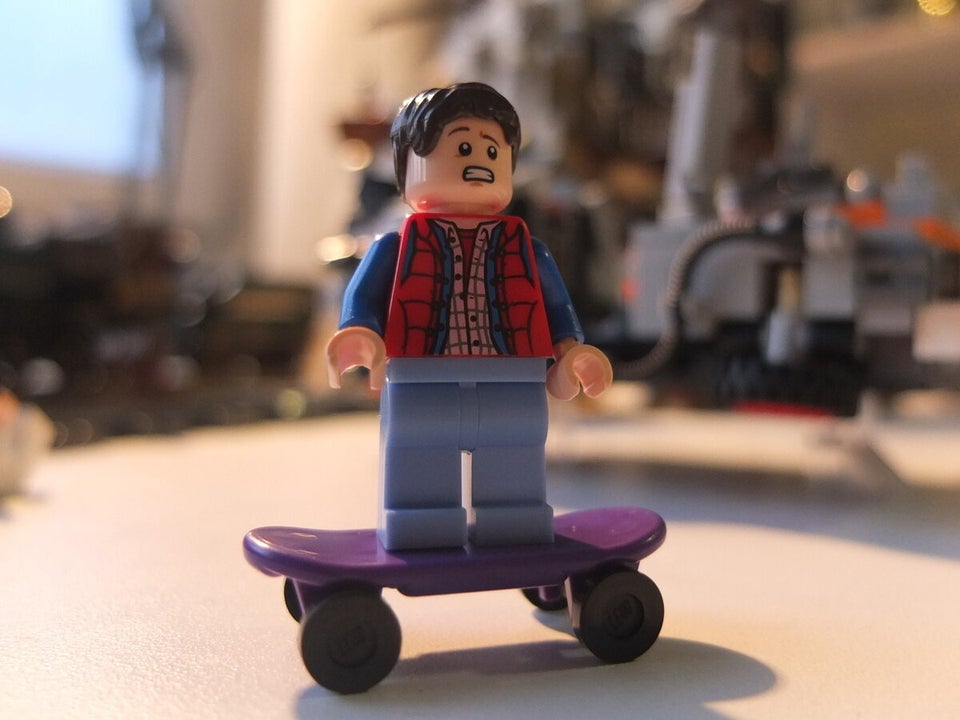 LEGO Back To The Future