If you think bugs are scary in real life you're going to hate this.
Part incredibly beautiful and part out-of-this-world scary it gives an amazing view into sights normally out of bounds for human eyes.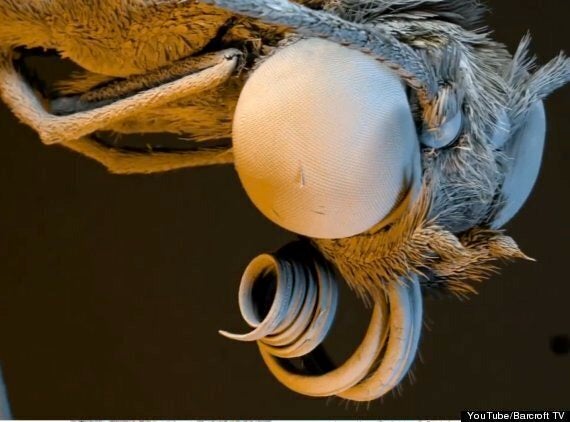 Amazing, but slightly terrifying
The system can take 40 images an hour but a minute of footage is made up of 1500 frames, the process is very time-consuming.