The 'Pirates Of The Caribbean' star and her husband Javier Bardem haven't shared the baby's weight, sex or name yet but according to Hello! the child shares a birthday with William and Kate's son.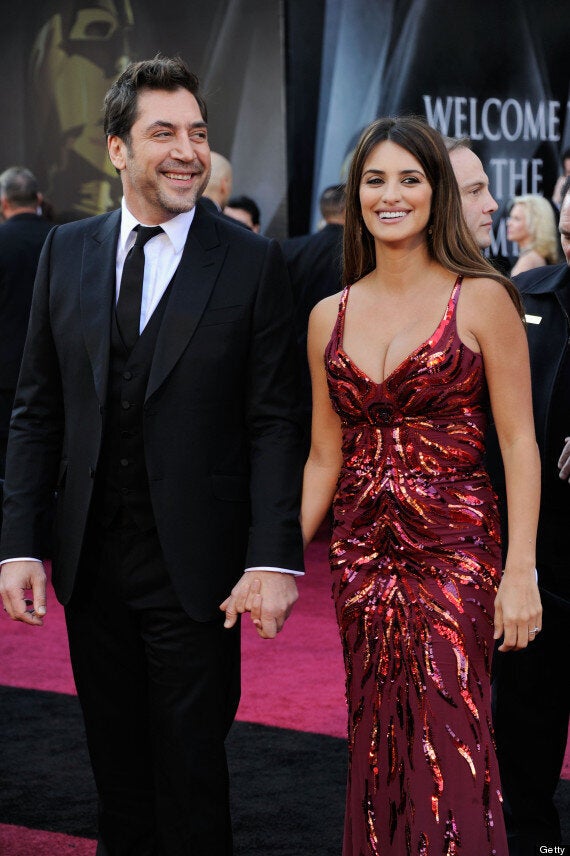 Penelope Cruz and Javier Bardem
Penelope reportedly gave birth at the Ruber Internacional hospital in Madrid just days after she had been to the city's Los Veranos de la Villa music festival with Javier.
The couple married in 2010 and already have one son together, two-year-old Leonardo, but are strictly private about family life.
Penelope said recently: "I want my son and my kids - if I have more - to grow up in a way that is as anonymous as possible. The fact that his father and I have chosen to do the work we do doesn't give anybody the right to invade our privacy."
She stars alongside husband Javier and with Brad Pitt, Michael Fassbender and Cameron Diaz later this year in drug trafficking thriller The Counsellor.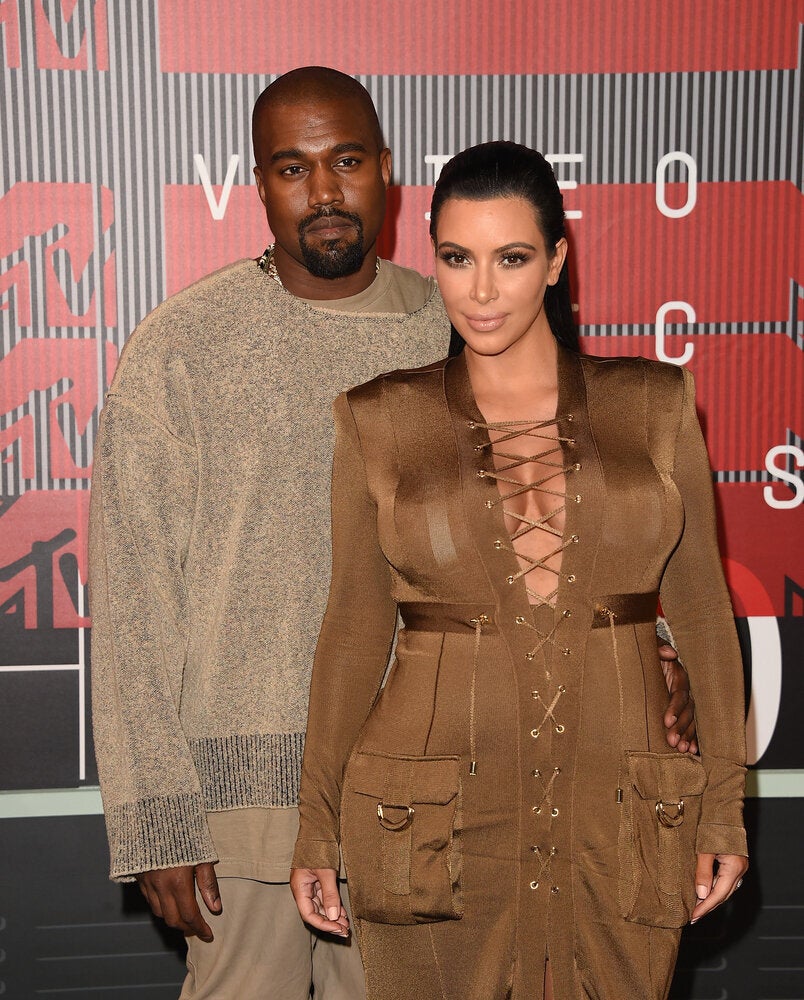 Pregnant Celebs