Don't be fooled dear readers, that isn't Ursula Andress emerging from the sea, but our very own Rita Ora.
The 'RIP' singer did her best Bond girl impression as she enjoyed a holiday in Barcelona with boyfriend Calvin Harris.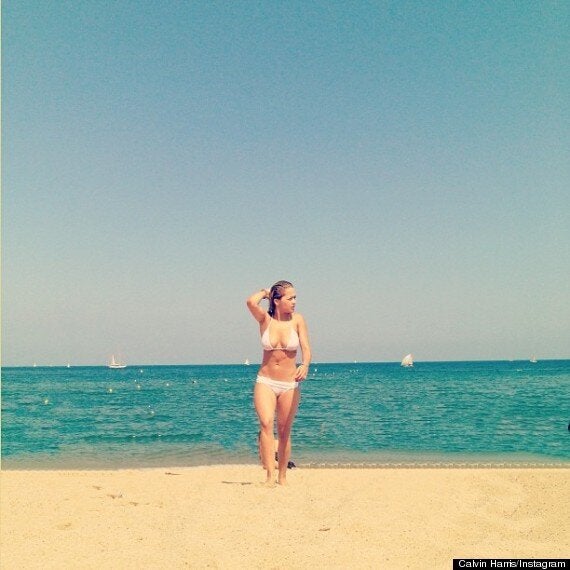 Rita Ora does her best Bond girl impression
The DJ - who started dating Rita earlier this year - uploaded a pic of his girlfriend clad in a white-bikini and walking up the sands looking like a dead-ringer for the Honey Rider actress, who appeared in 'Dr No' opposite Sean Connery.
"Pure Ursula vibes happening right now by the way smh [shaking my head]," he captioned the Instagram snap.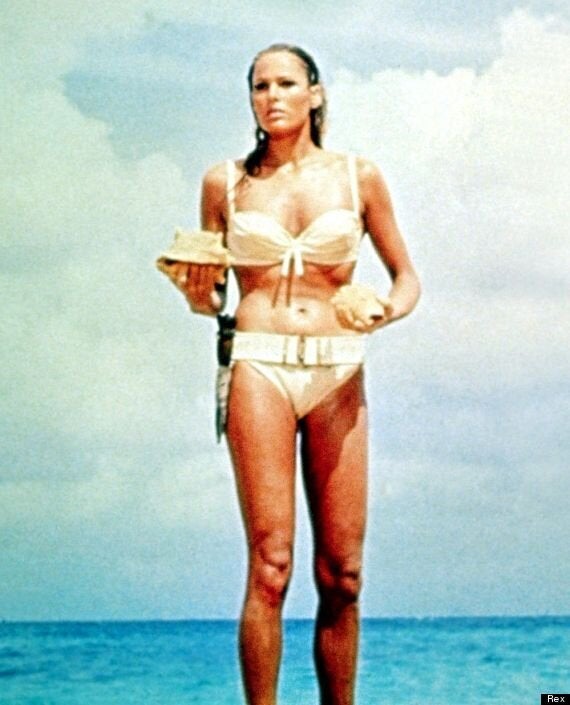 The original... Ursula Andress in 'Dr No'
Rita has previously revealed her ambitions to play a Bond girl, telling the Daily Star last year: "I would love to play a Bond girl – that would be my dream role.
"It would have to be a bad Bond girl, that would be cool. Or I wouldn't mind being a good one as long as I get to kick ass. I would want to be massively involved in all the action."
Well, she's certainly got the bikini body for it.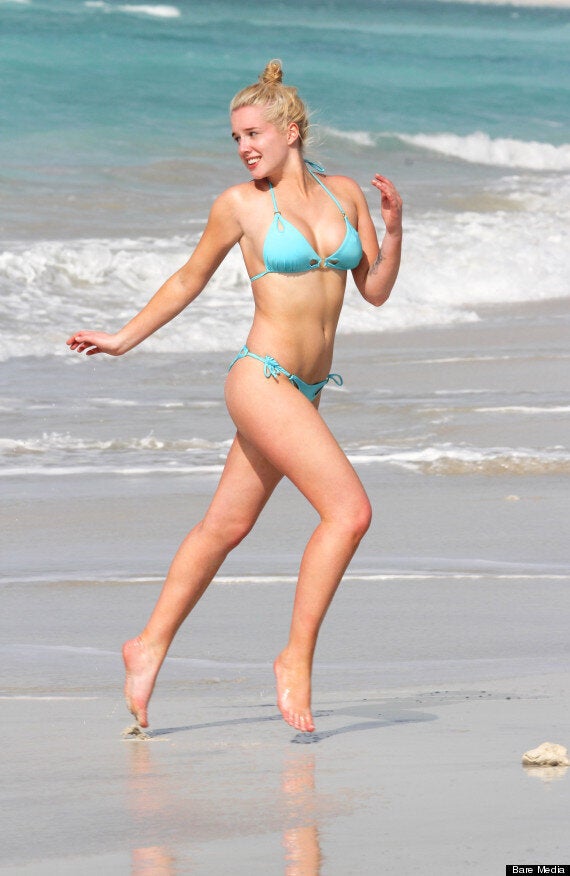 100 Celebrity Bikini Beach Babes