Amanda Bynes' parents are reportedly heading to court to seek a temporary conservatorship over the troubled actress. Amanda, 27, was detained on a 72-hour psychiatric hold after allegedly starting the fire near her parents' home in Thousand Oaks, California, and while she wasn't arrested, bystanders said they saw her trousers on fire.
One witness told E! that her behaviour was "frantic and discombobulated".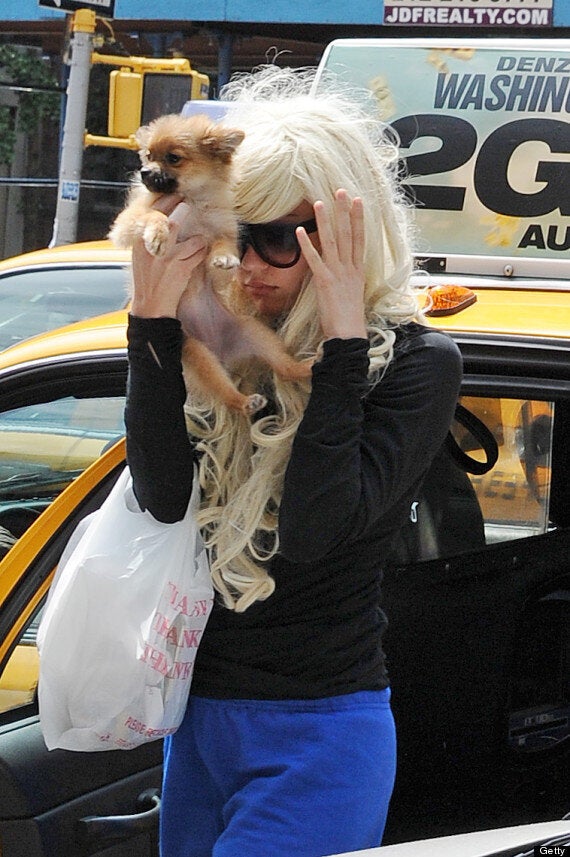 Amanda Bynes in New York with her dog
The Easy A actress' Pomeranian dog has apparently already been handed over to her parents, but for their court bid to be successful they'll need to be able to prove Amanda is unable to look after herself.
Earlier this month she appeared in a New York court on allegations that she threw a marijuana bong out the window of her 36th-floor Manhattan apartment.
She has also had various Twitter rants about her cosmetic surgery and the long list of Hollywood stars she says are "ugly".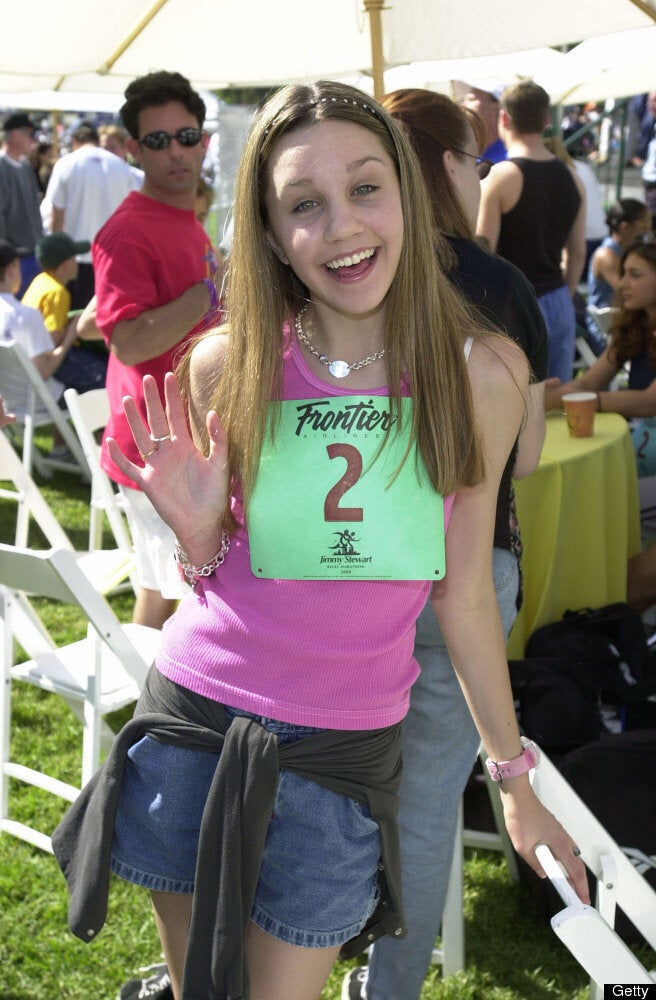 Amanda Bynes Through The Years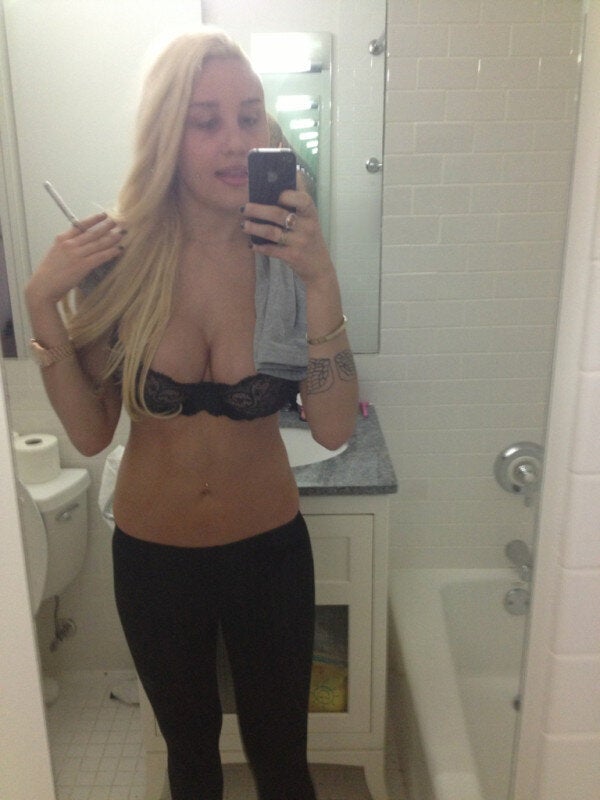 Amanda Bynes Twitter Pictures