With this new *checks notes* 'private life' Katie Price claims she's living these days, she has been refusing to give anyone even the cheekiest glimpse of her baby bump.
So you can imagine how peed off Pricey was when a sneaky photographer managed to get a picture of it while she was adjusting her bump-disguising scarf.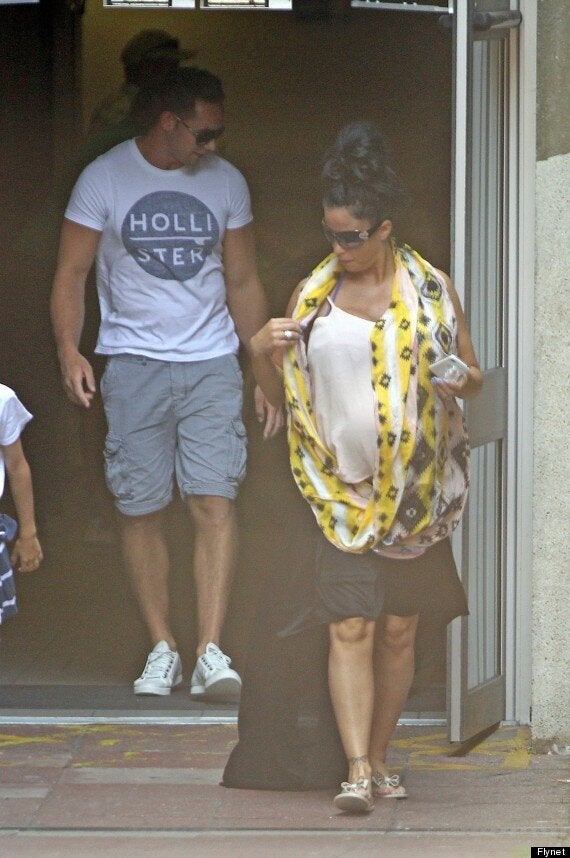 Katie Price flashes her bump for the first time
Well, actually you don't need to imagine as sure enough she took to Twitter to blast the 'p***k pap'. Charming.
"I haven't shown my bump a prick pap guy obviously took them pictures on friday and sold them!ive kept private with this pregnancy thanks," [sic] she ranted.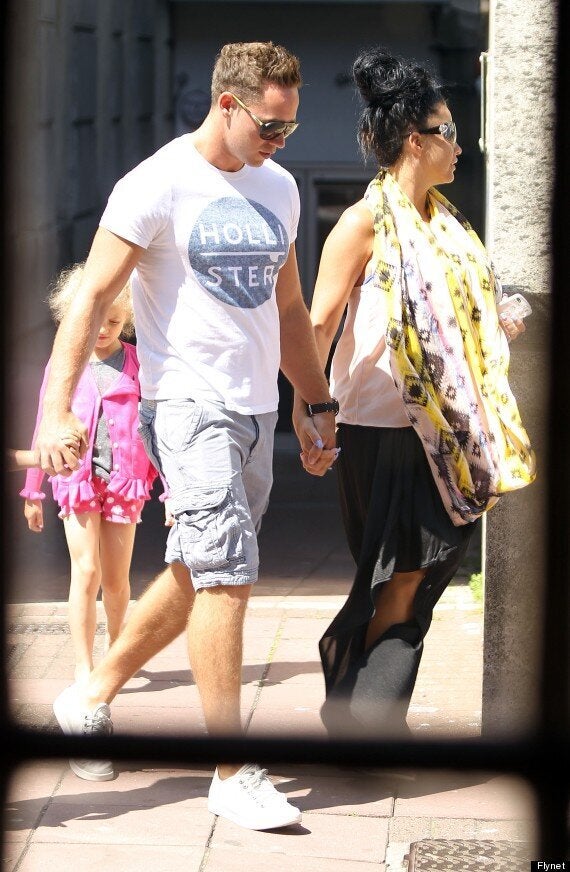 Katie with husband Kieran Hayler
Pricey has been to all sorts of lengths to conceal her bump, even dressing as a giant pair of lips at her most recent product launch.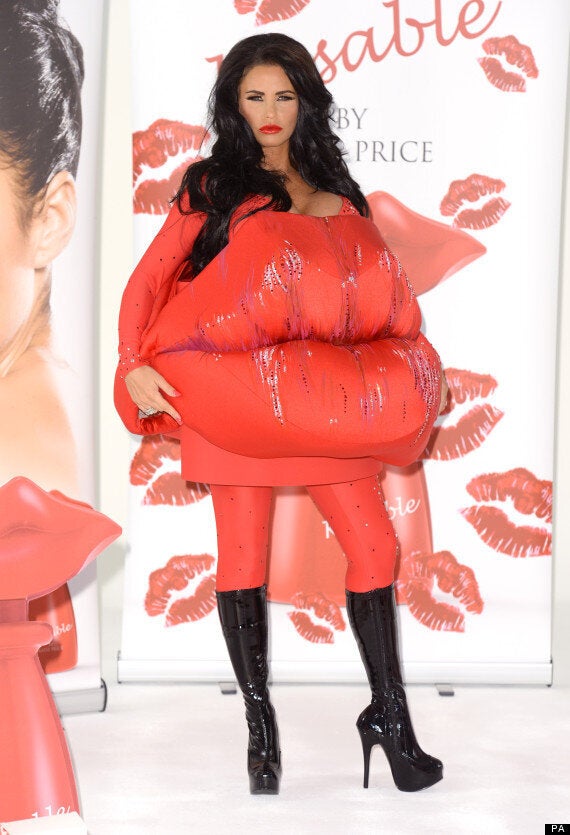 These are the lengths Pricey has gone to hide her bump
"I've kept it really private - there's no bump pictures, nothing - and that's the way it's going to stay," she said.
As a result of her newfound privacy, no-one is quite sure when exactly the baby - her fourth child, and first with third husband Kieran Hayler - is due, but she's thought to be about six months gone.
Katie told Digital Spy: "It's the biggest one [of all my pregnancies], but there are reasons why it's big," before then talking about what she'd do "once [she's] had the babies, or baby".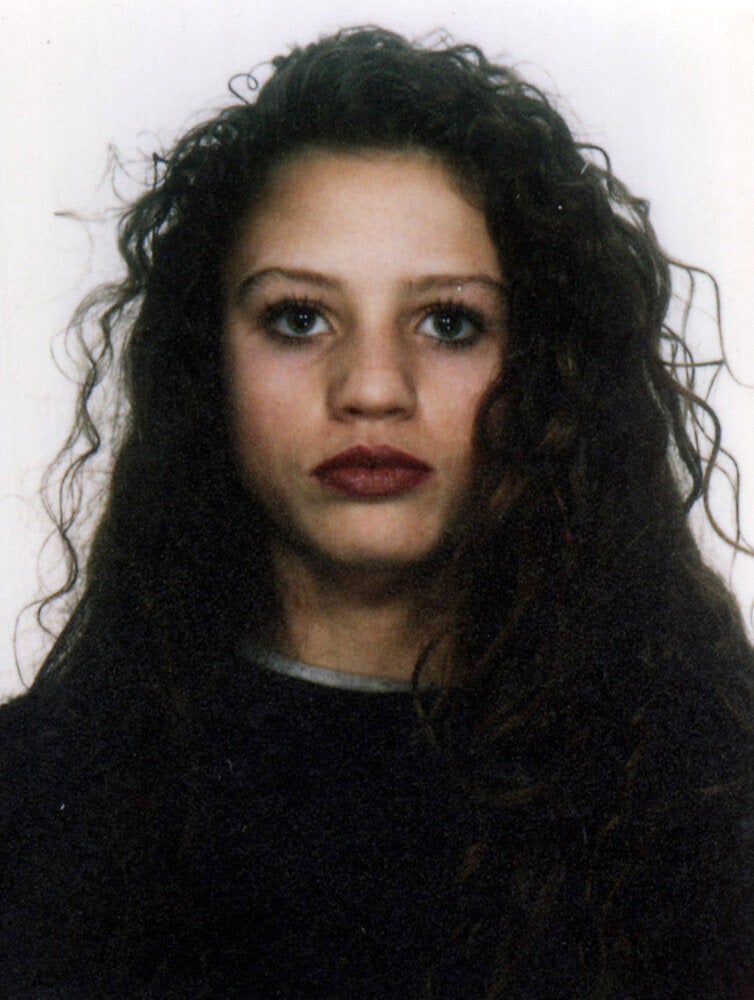 The Changing Face of Katie Price