The noble BLT is an office staple, whether it's lunch on the go or a picnic must-have. Don't believe us? Apparently 1.69 billion of the sarnies sold last year alone.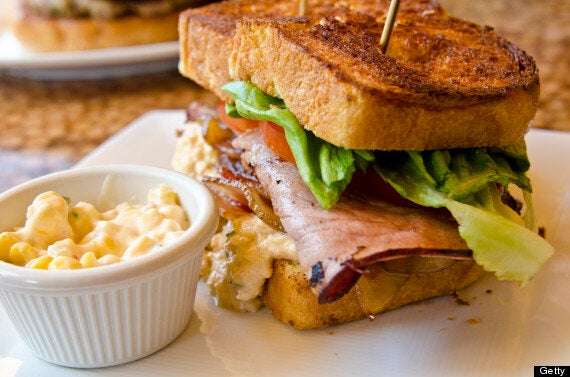 With over 62% of the population buying a sandwich at least once a year we set out office tasters on a mission to find the best of the BLT bunch from the high street supermarket and sandwich specialists.
We've pitted fancy deli brands against high-end supermarkets and budget shops to find the best BLT on the lunchtime market. Find out which BLT won over our discerning sarnie critics below.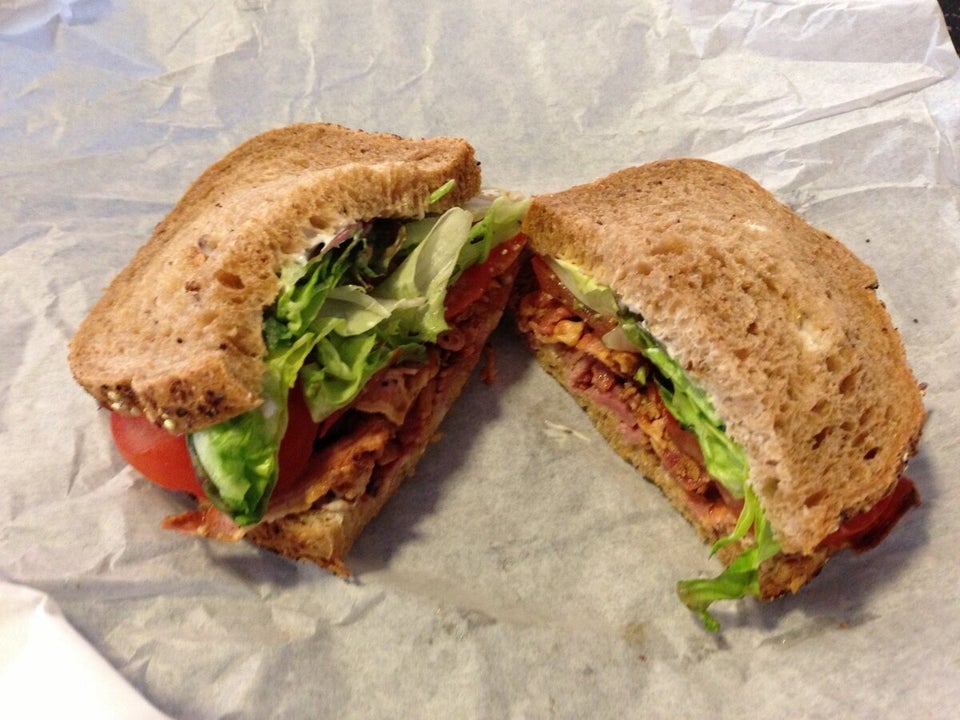 Tried-and-Tasted BLTs
Had a better BLT? Tell us below. Next week we will be testing out a summer staple, chocolate ice cream. If you can recommend your favourite high street brand then tweet, Facebook or message us and we'll consider it.