Nicki Minaj must be feeling like a very lucky lady after receiving a proposal from a 'loved-up' man, who offered up a 10-karat radiant-cut diamond ring worth $500,000 (£325,000) in a bid to seal the deal.
The only problem is the proposal came from DJ Khaled, who we're not sure is even dating the 'Starships' singer.
In what is likely to be a huge publicity stunt for his new record, the DJ said in the video for MTV: "Nicki Minaj, I'm at MTV, I'm going to be honest with you; I love you. I like you, I want you, I want you to be mine. Nicki Minaj, will you marry me?" Watch the whole video above and let us know if you think DJ Khaled, who once collaborated with Minaj on his song 'All I Do Is Win', is serious about making Nicki Mrs Khaled.
Could Nicki be joining these stars who got engaged but never made it down the aisle?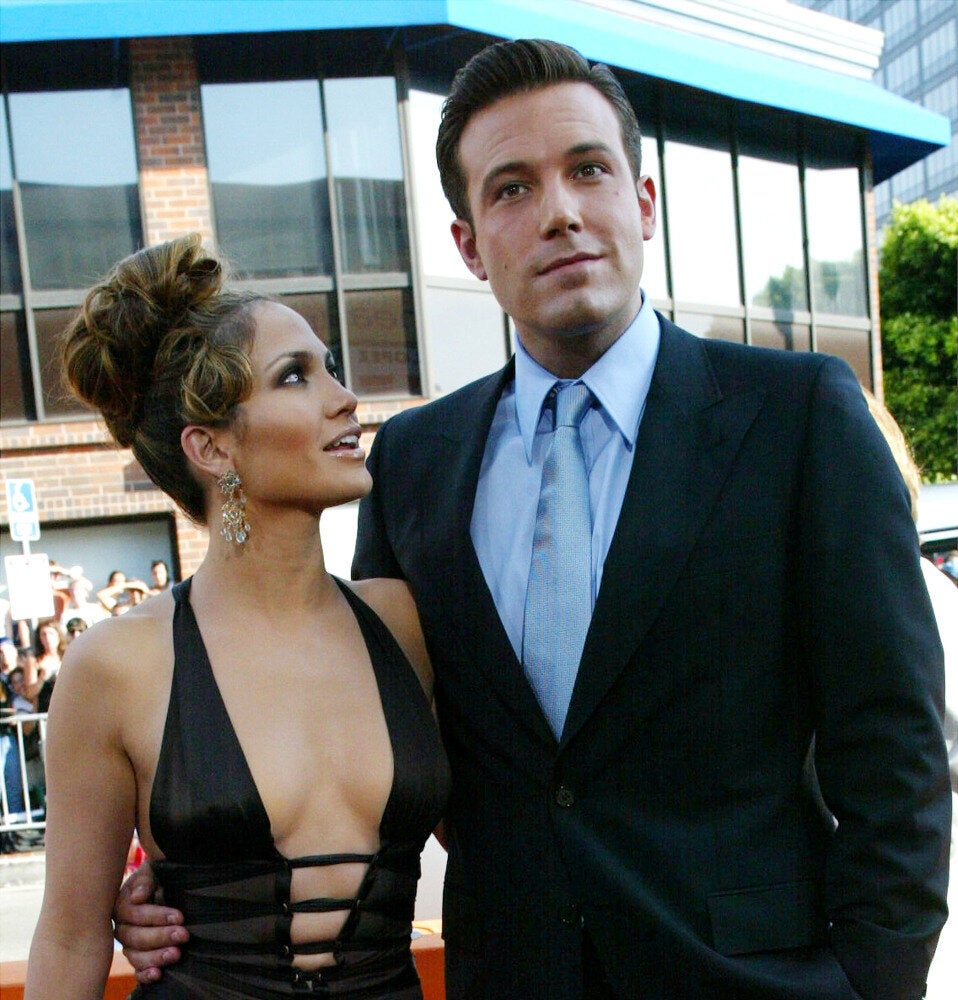 Celebrity Engagements
Popular in the Community