Fresh from her (rather questionable) foray into music, Helen Flanagan was back to doing what first made her famous on Thursday, as she shot scenes for a new film.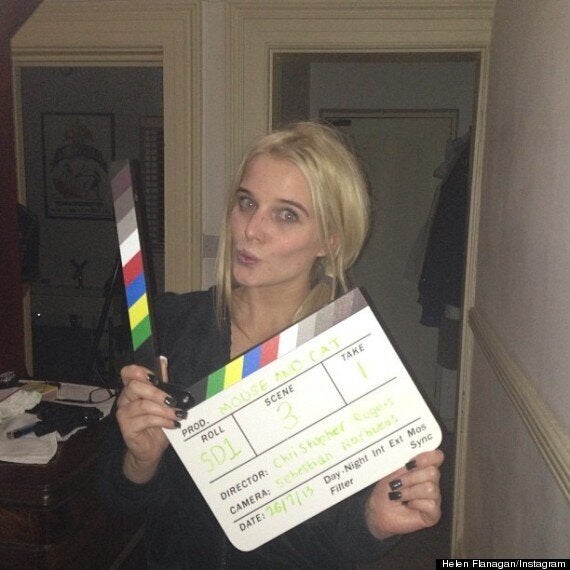 It's the third film role for Helen, after previously playing a blonde bombshell in 'Fizzy Days' - a comedy caper set in the north of England in the 1970s, set for release next year.
She's also set to star in 'The Other Side of Love', which is also released in 2014.
Few details are know about Helen's new film, except for the pictures she posted on Instagram.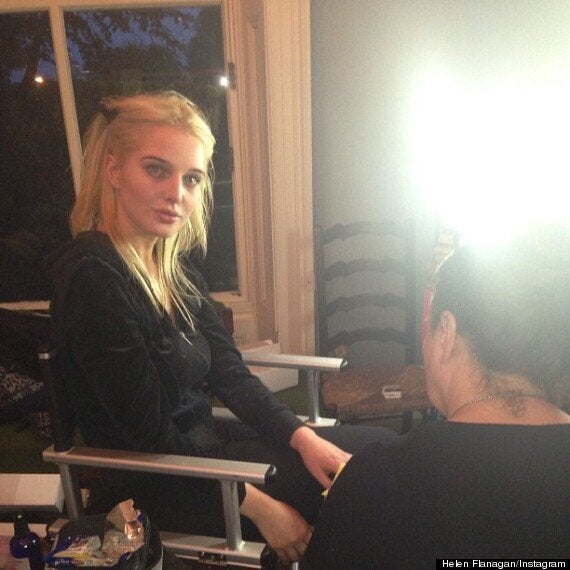 Helen is starring in 'Mouse And Cat'
"#mouseandcat I'm supposed to look rough x," she captioned one snap.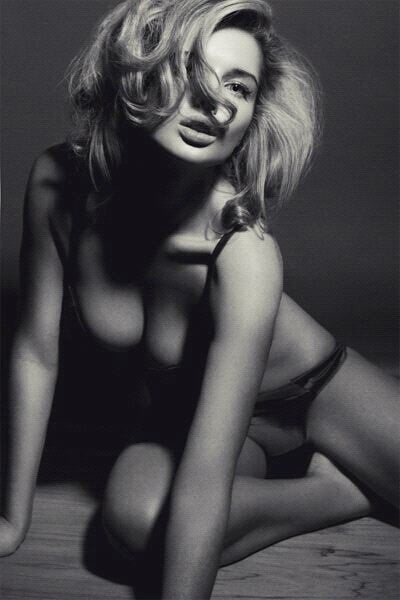 Helen Flanagan: Her 100 Sexiest Pics