Kim Kardashian is probably cringing right about now, after her mother Kris Jenner revealed she recently joined the Mile High Club.
And Jenner didn't stop there, she even disclosed details of her foray with her husband in the skies on her chat show. She told viewers they did the deed in the bathroom on an American Airlines flight. We're guessing they were first class toilets at least.
And apparently upon landing, the pilot congratulated the couple for their achievement over the tannoy.
WATCH the video for more.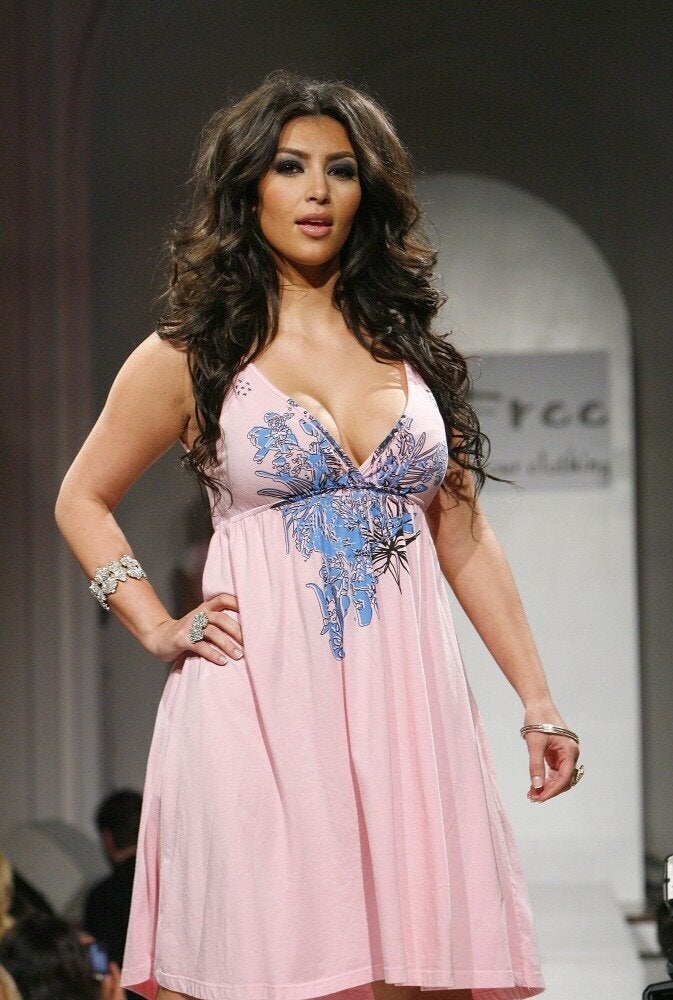 Kim Kardashian Style Evolution