Taylor Swift wowed waiters at an Italian eatery when she left a massive 500 dollar tip.
The I Knew You Were Trouble singer ate at Ralph's Italian Restaurant in Philadelphia with her tourmates Ed Sheeran and Austin Mahone after performing a show, reported E! News.
The bill for the group, which included some members of Taylor's entourage, came to 800 dollars but Taylor left a tip of 500 dollars. Taylor also chatted to staff and posed for pictures, and handed over two tickets to her gig the following night so head chef Shawn Gallo could take his son to see her.
He said: "My son has autism, and while I'm at work my mom and my son love to listen to her music. He loves her music!"
The cook added: "It was so kind-hearted of her. My son Shawnee is 11. It was my son and I's first concert we've ever been to! It was really special."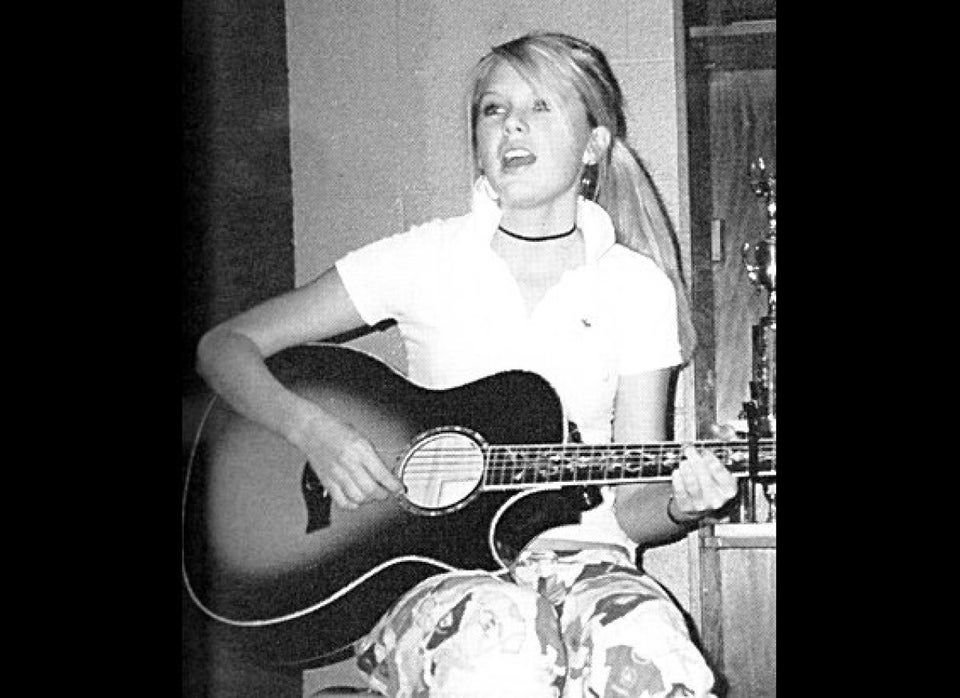 Taylor Swift