US singer-songwriter JJ Cale has died aged 74.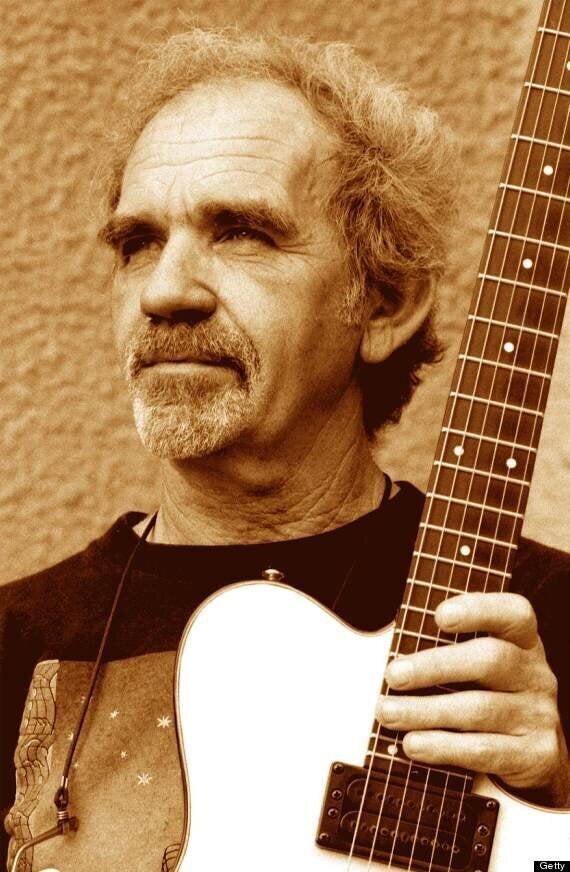 Oklahoma-born John Weldon Cale first became famous in 1970, when Eric Clapton covered his song 'After Midnight'.
He is credited for helping create the Tulsa Sound and went on to record 14 studio albums and won a Grammy Award in 2008 for an album he recorded with Clapton.
Cale's songs were also covered by the likes of Lynyrd Skynyrd, Tom Petty and Randy Crawford.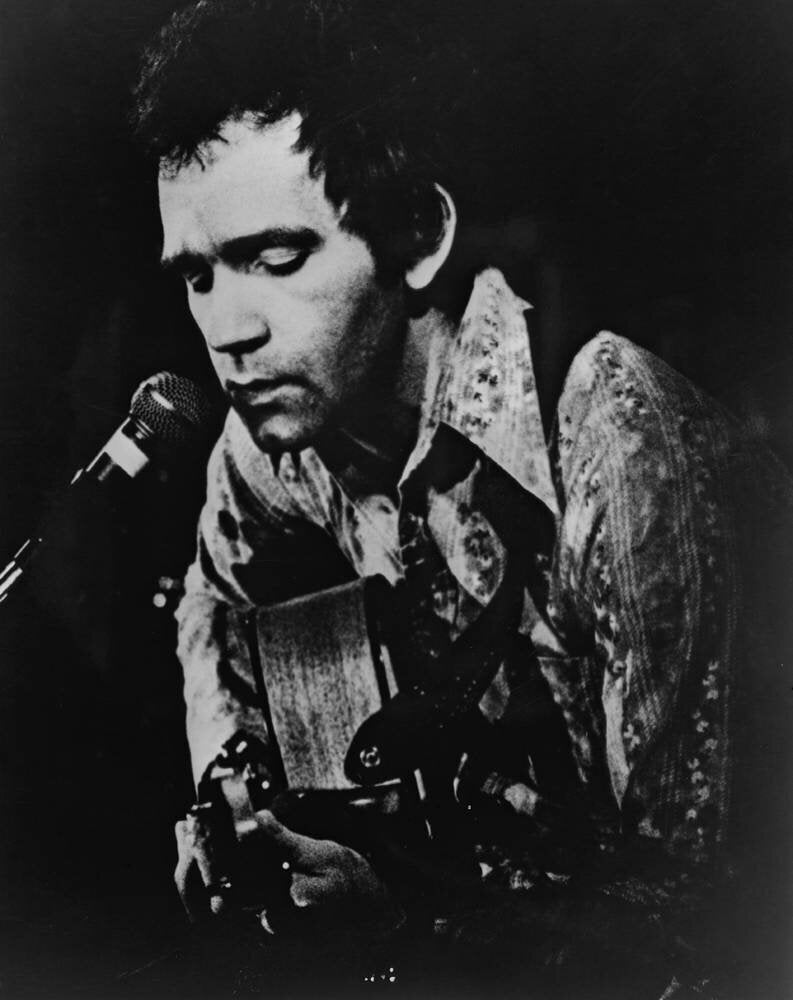 JJ Cale