They allegedly ended their romance after Mead returned home from the US in May and the actor has since moved out of their London home, The Sun reports.
A source told the paper: "They're going their separate ways. It's very sad but they have grown apart."
The couple first met while Mead was a contestant 'Any Dream Will Do' in 2007, which Van Outen was judging.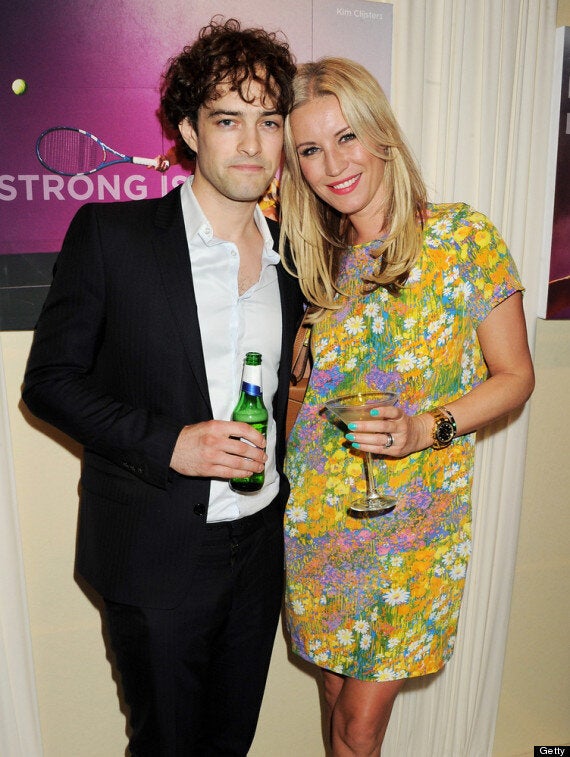 Lee Mead and Denise Van Outen
The news comes following months of press speculation surrounding their marriage.
Van Outen and Mead married in the Seychelles in 2009 and welcomed daughter Betsy a year later.
Referring to the various tabloid stories, Mead tweeted: "Thanks Daily Mirror for writing another story full of crap. Boring. - We're busy working parents!!"
She revealed: "You're trying to juggle being a working parent with the amount of time you have to dedicate to a show like that."
At the time of writing, Van Outen's representatives had not responded to a request for comment on this story.
Related