The singer revealed the split came as they had 'fallen out of love' with each other, and Riad has since moved out of their marital home.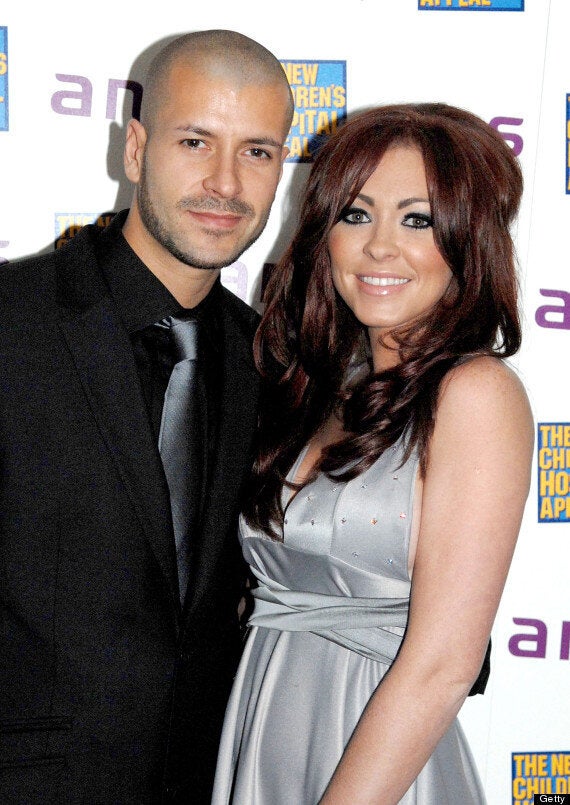 Natasha Hamilton and husband Riad Erraji
Speaking to The Mirror about the break up, she said: "When I took my wedding vows I thought it would be forever but somehow over the last year we have just fallen out of love and, no ­matter how hard we try, we can't get it back.
"There's no drink or drugs or anyone else involved. We've just grown apart – and that's the devastating thing. In a way that would be easier. Then there would at least be a solid reason why it ended.
She added: "Riad is a great dad and he's still the love of my life. I'm just so incredibly sad."
The couple have two children together - Josh, 10, Harry, 8, and three-year-old Alfie, and she admitted the hardest part of the split was telling them, revealing they keep asking 'if Daddy is coming home'.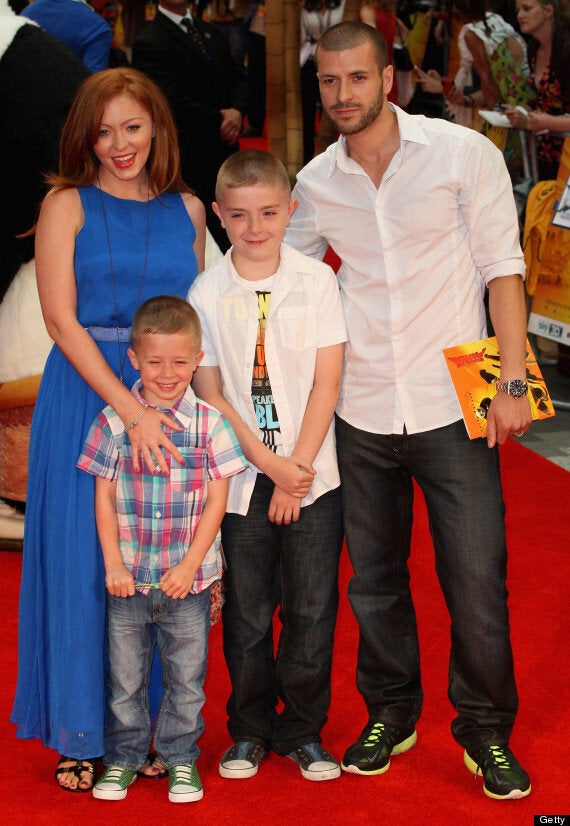 The couple with their two eldest children
Speaking of their comeback earlier this month, she told the Daily Record: "We are loving it – we want to work as much as we can. It has made me more ambitious. We are definitely putting in the time and working hard, and it is starting to pay off already."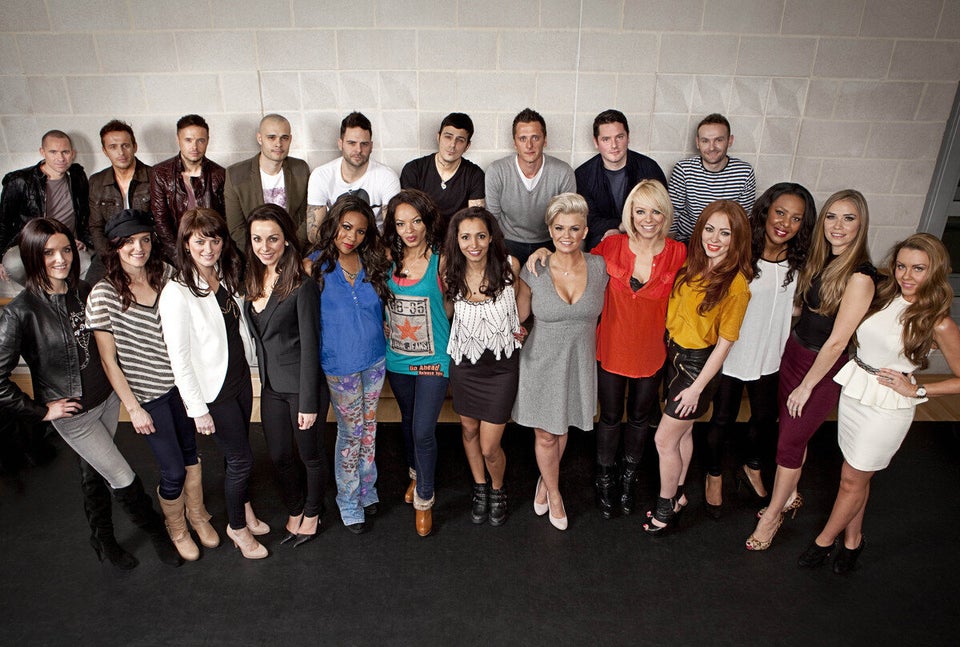 The Big Reunion