Daley was thrown out after a 'playfight' with the Irish model, where he grabbed her by the neck and pinned her on a bed and told her to "respect your f**king elders, before I nut you one".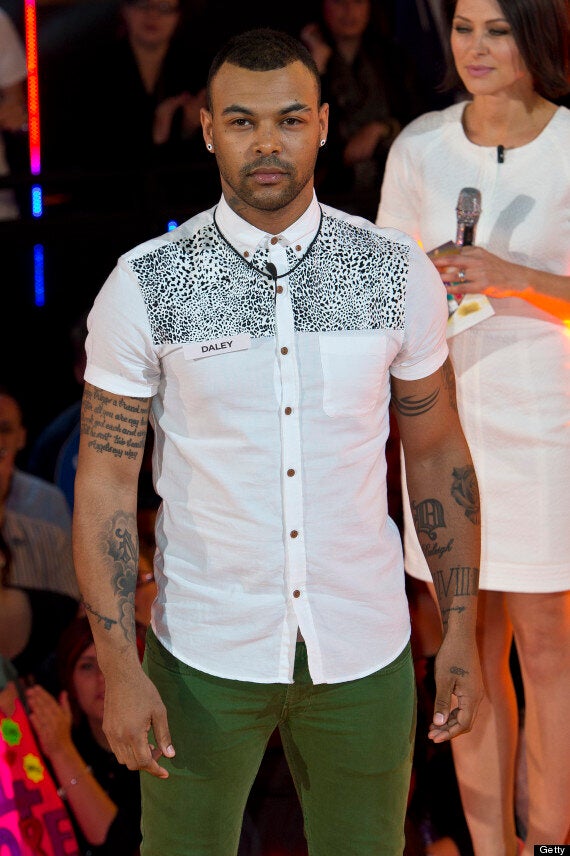 He has now told the Daily Star: "I want to go back in. I would say, 'Hello, Hazel. I love you - but please tell the truth!'
"That was a big play fight. I want to go back in to see the look on their faces."
Hazel said she felt threatened and "in danger" during the supposed playfight, which took place in the compound's Safe House, away from the other housemates.
The boxer also recently revealed he was seeking therapy over the incident.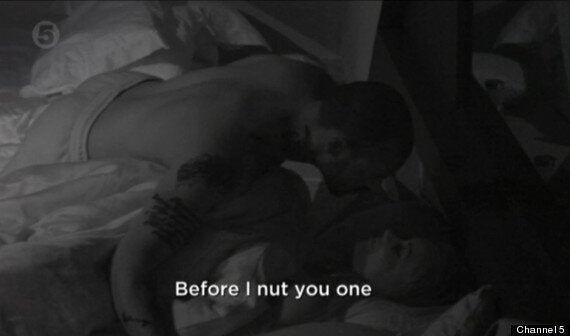 Daley was removed for 'threatening and aggressive behaviour'
She told Digital Spy: "I wasn't there to crucify him any more than he's crucifying himself. That's not my job. We have to look after anybody that comes out of that house mentally if they make major mistakes like he did.
"If he was on any form of an edge, I was not going to be the one to push him off it by poking at him in an interview to satisfy people who are watching. If you want to see him answer questions, you ask him questions, but I am not going to," she added.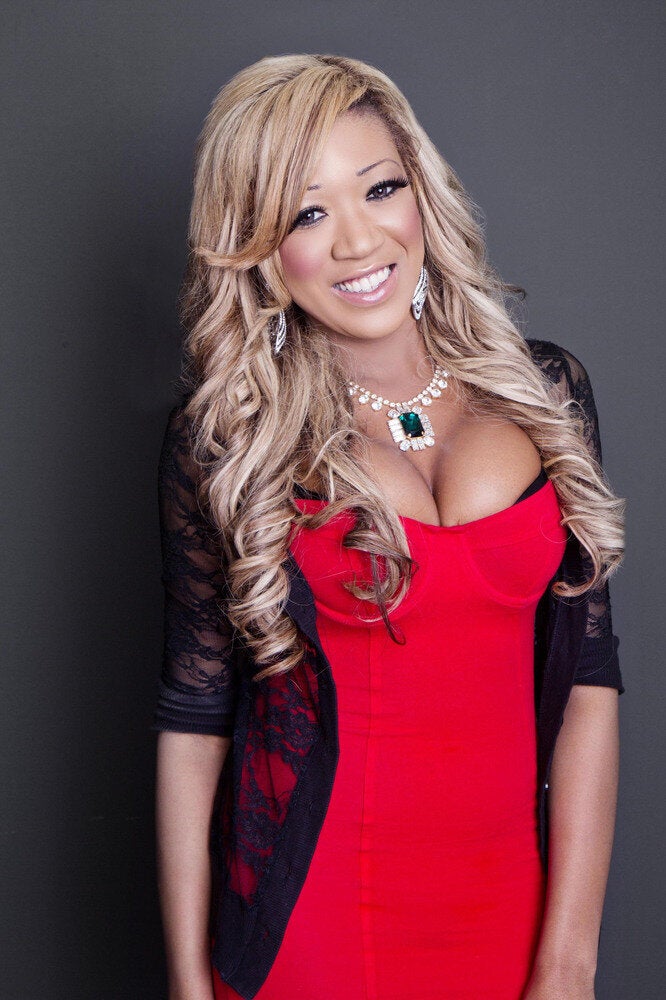 Big Brother housemates
Related