Christina Aguilera has shown off her dramatic weight loss at the launch of 'The Voice USA' on Sunday.
Reports claim the 'Beautiful' singer has dropped 20 pounds in the last eight weeks thanks to a strict diet and exercise regime.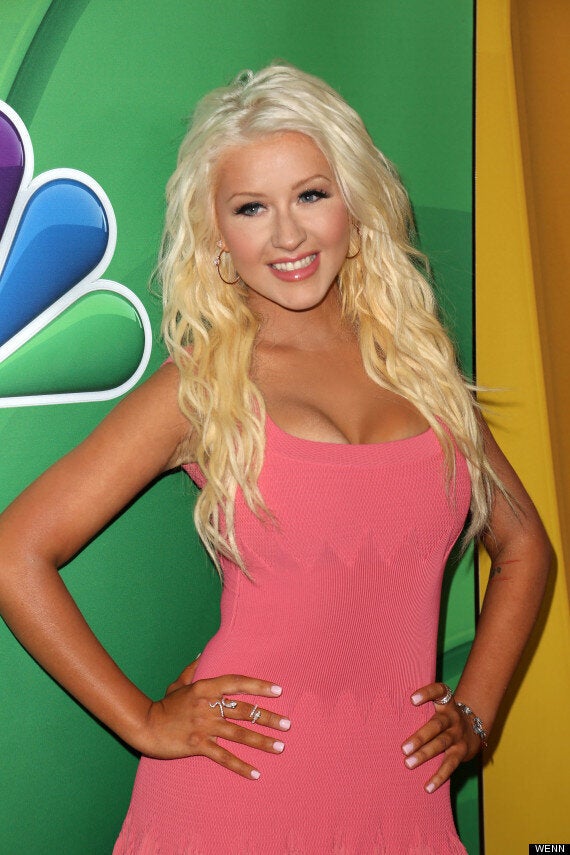 Aguilera embarked on a mission to shed her baby weight despite previously being praised for saying how happy she was with her curves a year ago.
She is back on 'The Voice' panel after taking a year out to spend more time with her son Max, 5.
WATCH the video above for more.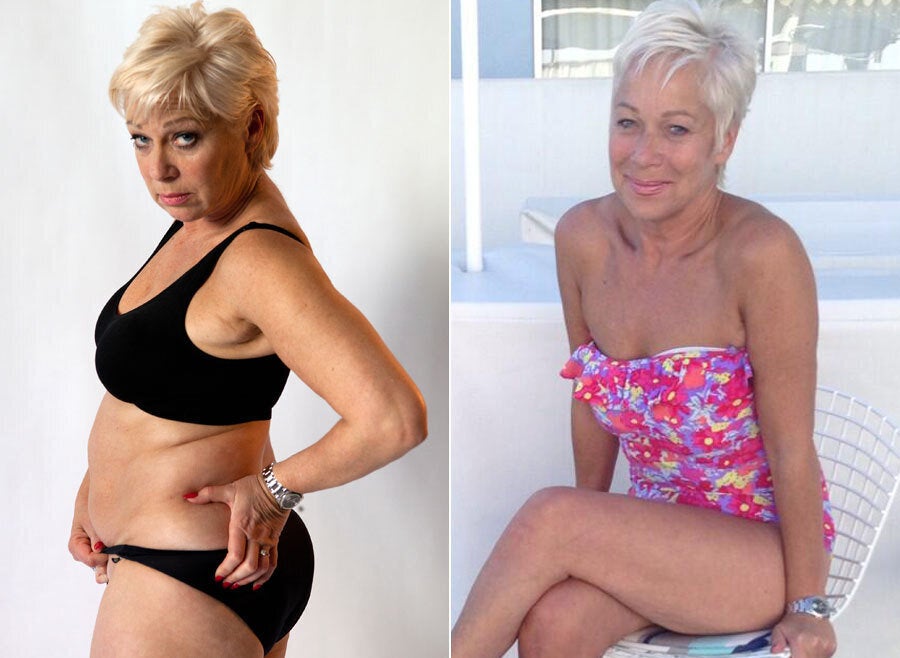 Weight Loss Stars