Details about Samantha's alter-ego Ronnie's return to Albert Square, following her release from prison where she spent the past two years for abducting Kat and Michael Moon's baby son Tommy, have been revealed.
Ronnie, who is ready to put the past behind her and face the future, will not have an easy ride on her return, as she has to face those who she has wronged before, including her ex-husband Jack Branning (Scott Maslen).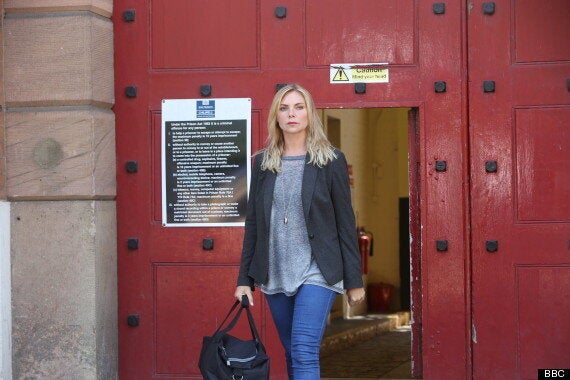 Ronnie emerges from prison
She also meets Kat (Jessie Wallace) as she makes her Walford comeback.
The actress previously teased that Ronnie Mitchell's return will cause chaos in Walford, saying: "I am thrilled to be returning to the role of Ronnie for the next six months. Ronnie is coming out of prison and her re-appearance in the Square is going to create havoc. I can't wait to be a Mitchell once again!"
As she reunites with her sister two years on, soap bosses promise they will once again "shake up Albert Square".
The BBC soap's executive producer Lorraine Newman said: "We're delighted to announce Samantha Womack's return to Albert Square. The Mitchell sisters are a fabulous pairing and it will be an absolute delight to have Ronnie and Roxy back together on screen.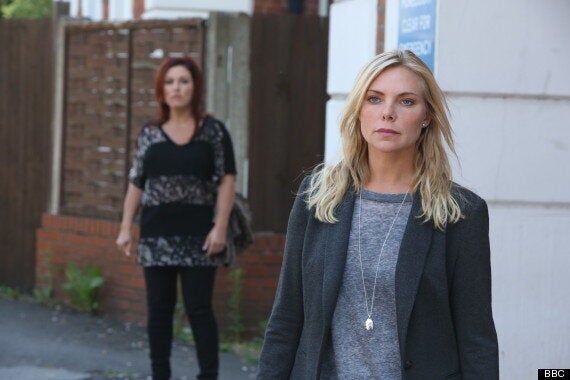 "However, Ronnie's departure wasn't without controversy for many residents in Walford and her return will be sure to ruffle quite a few feathers."
Samantha previously revealed her return when she tweeted a photo with screen sibling Roxy (Rita Simons).
Her arrival will be seen on screens in September.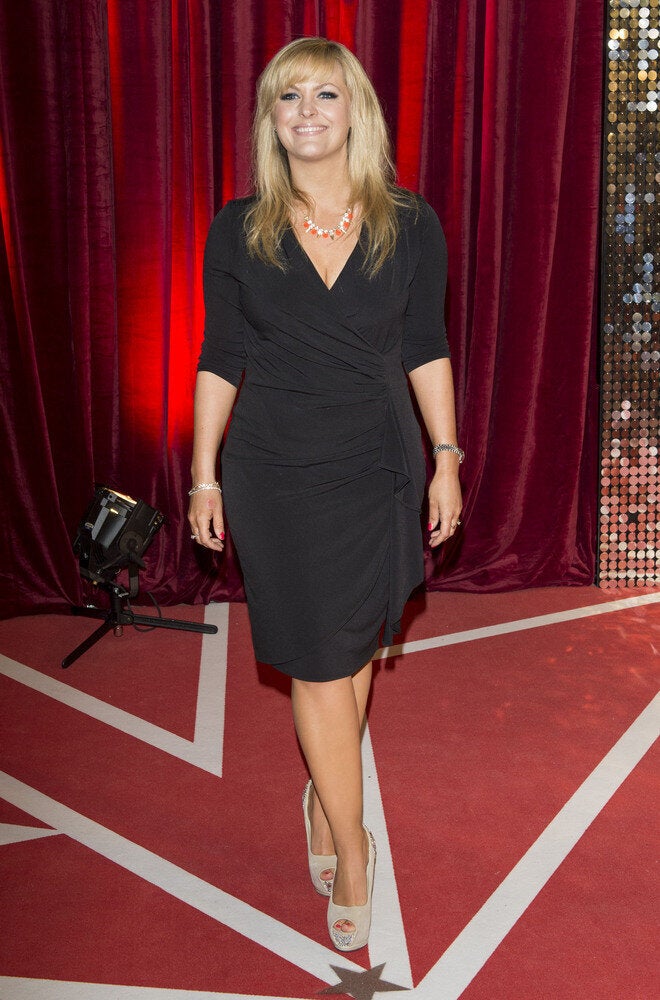 EastEnders: Where Are They Now?
Popular in the Community