Jennifer Aniston's fiancé Justin Theroux is rarely seen out of his biker gear - including heavy duty biker boots - something Jen knows all too well after he stood on her foot and broke her toe.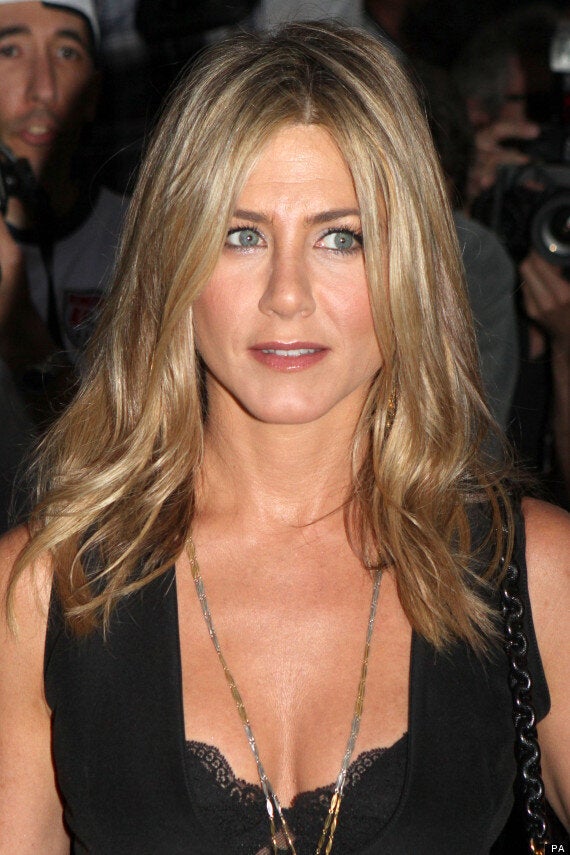 The former 'Friends' star made the admission to E! Online as she promotes her new movie 'We're The Millers', in which she plays a stripper.
"I have a broken toe. Not to out my sweet, sweet fiancé but he has big feet and wears these boots.
"He stepped on my toe. Broke it. I felt it."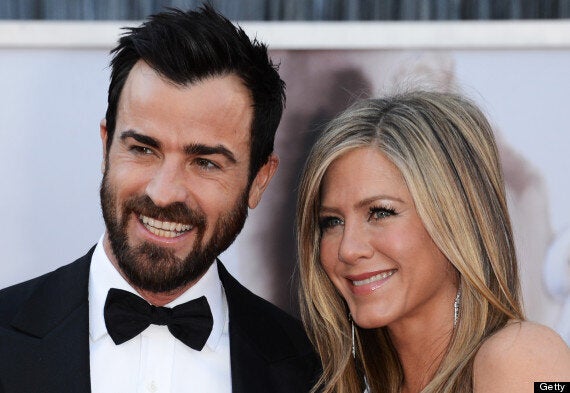 Jennifer Aniston and Justin Theroux
Despite her injury, Jen was also quick to deny rumours that the couple have postponed their wedding.
"We just want to do it when it's perfect, and we're not rushed, and no one is rushing from a job or rushing to a job. And, you know, we already feel married.
"We have yet to set any date. There have been no cancelled weddings. There have been no postponed weddings.
"There have been no arguments about where to get married. Just clearing all that up."
Let's just hope he wears something a little lighter on his feet when they do eventually walk down the aisle.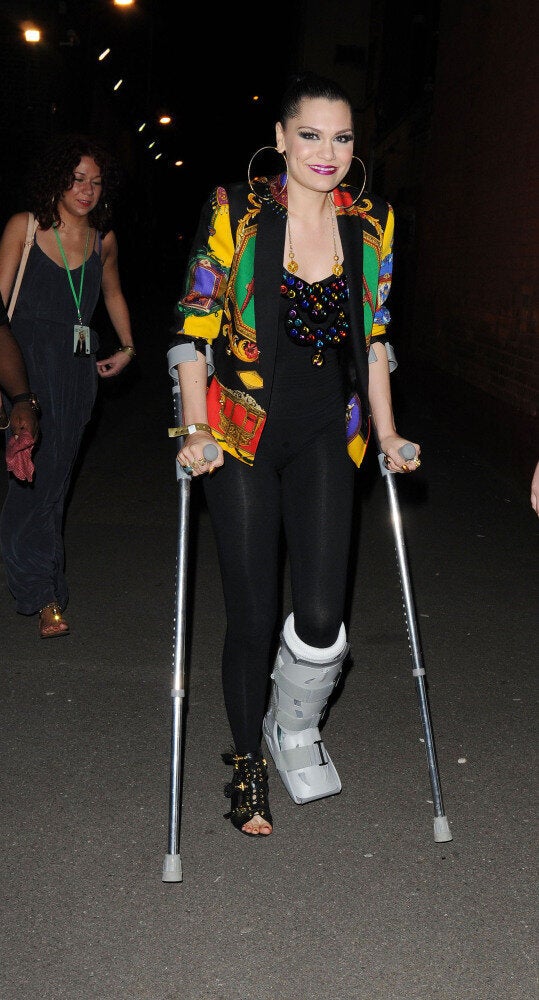 Injured Celebs