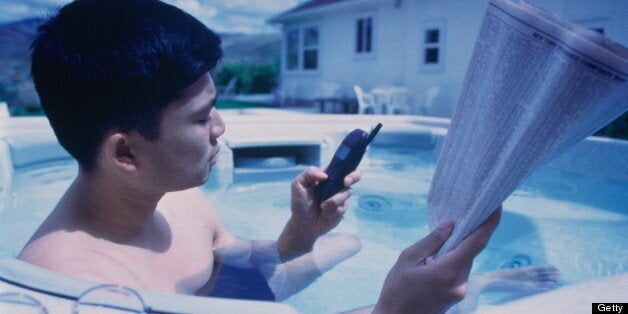 If you thought your 25 days of annual leave and extended lunch hours were luxurious, think again.
UK bosses are starting to shower their staff with some truly generous perks, including unlimited leave and free house cleaning.
Many British start-ups like online developers Geckoboard, HR consultancy Inbucon and gig listings site Songkick are offering these sorts of perks.
"If we're going to trust people to work from home when they want and trust people to get the job done, we should also do that with holidays," explains Songkick operations director David Anderson.
In this spirit, HuffPost UK has scoured the country and amassed 10 awesome perks enjoyed by staff at UK offices.
This ranges from company yachts, helter skelters, swings and having a canine "distraction manager" on staff.
Take a look and see who you should seriously consider applying to work for soon.
Related