Taylor Swift has taken to the waters to show off her amazing bikini body as she enjoyed a spot of paddleboarding with Ed Sheeran over the weekend.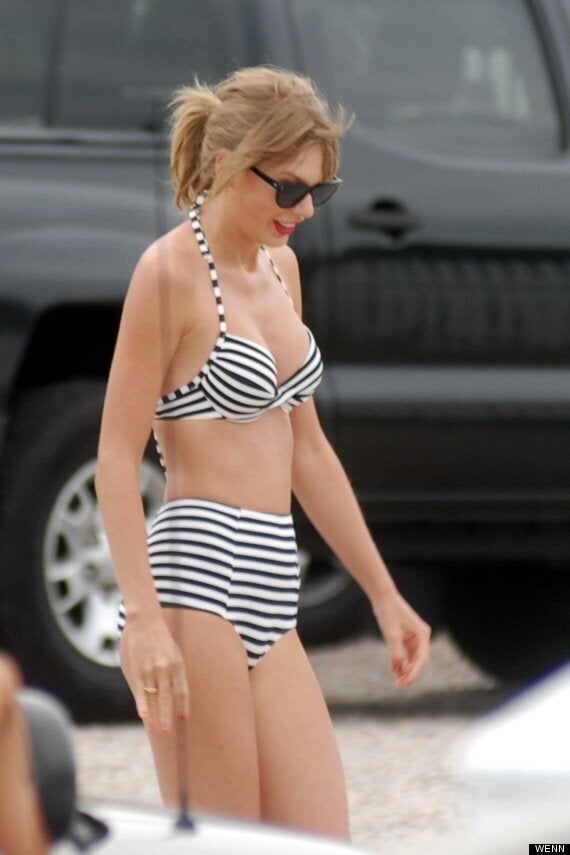 The singer - who collaborated with Ed on current single 'Everything Has Changed' - was looking stunning in a black and white, fifties-style bikini on the lakes near her Rhode Island home.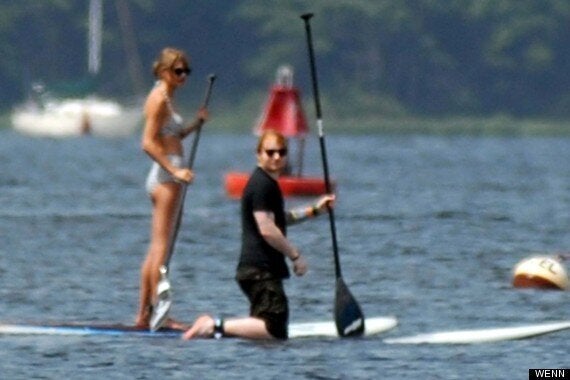 Ed Sheeran joined Taylor Swift on the lakes
The pair were joined by friends some of her family for some watersporting fun.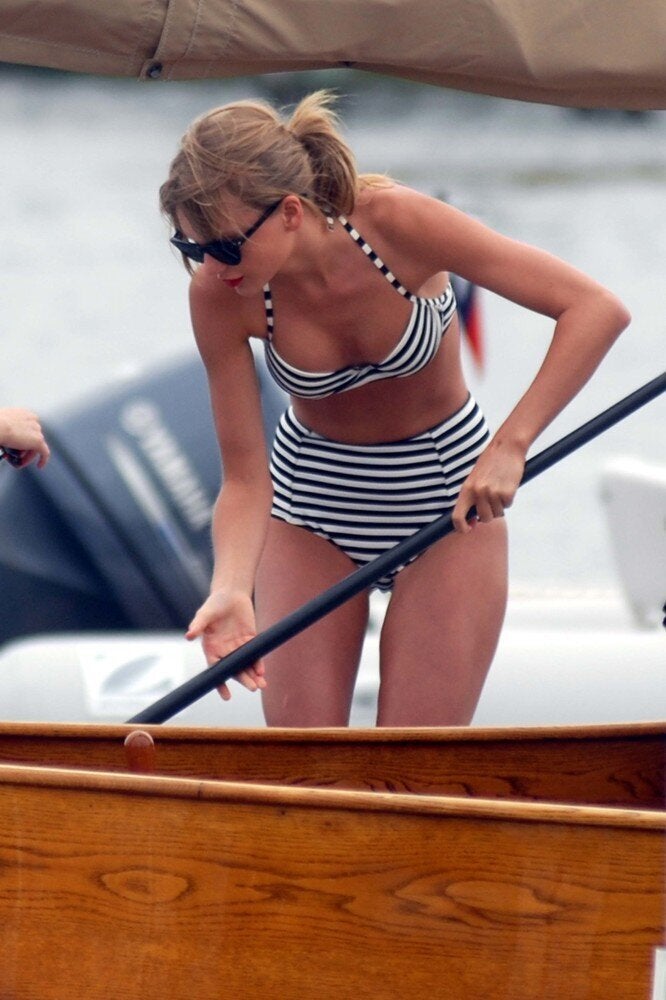 Taylor Swift and Ed Sheeran
Ed and Taylor have struck up a close friendship, and were romantically linked earlier this year.
However, Ed denied the rumours, insisting that they were just friends and that he would never do that to his pal Harry Styles, who began a brief romance last November.
"The thing that impressed me with the media is that because they wrote about it, my mates believed it," he said during an interview for New Zealand broadcaster, TVNZ. "And my mates are texting me being like 'is it true?' so I said it wasn't but the fact that people can believe it makes me feel like a bit of a stud, you know?
"I've got to be honest because one of my best friends did date her. I'm not that kind of guy. But the fact that people believed it impressed me a little bit," he added.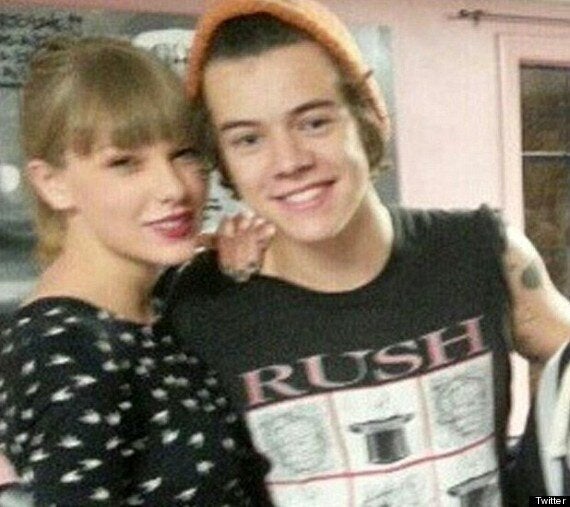 Taylor with ex, Harry Styles
Meanwhile, it has been reported that Taylor's romance with Harry won't feature in One Direction's new 3D film 'This Is Us'.
Earlier this year, it was said that Harry had asked that all footage of her was removed from the film, but director Morgan Spurlock has revealed the real reason she won't appear is because they had broken up by the time filming began.
He told Teen Vogue: "It gets frustrating for them at times, because suddenly stuff gets printed that isn't even true.
"I saw an article that said, 'Harry Styles demands Taylor Swift be taken out of the movie.' But by the time we started filming in January, they had already split up."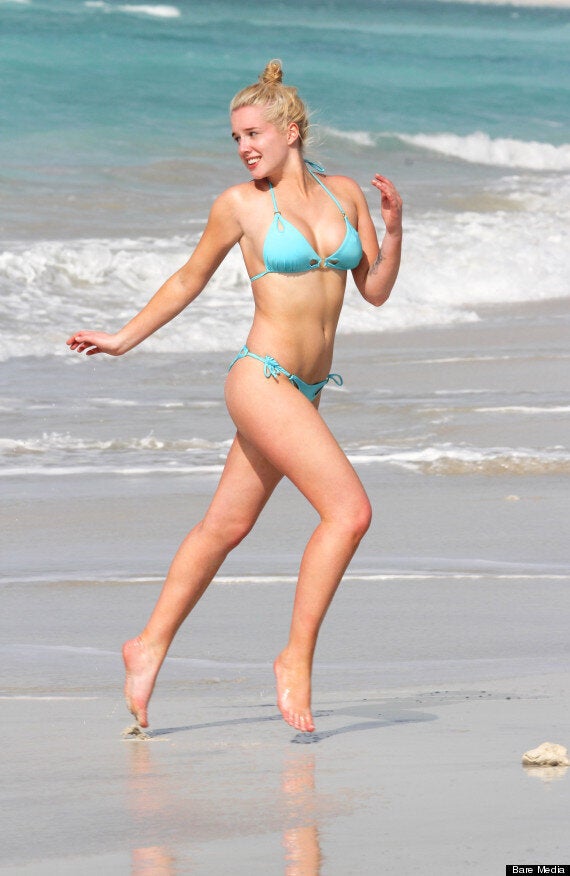 100 Celebrity Bikini Beach Babes
Popular in the Community