Former 'X Factor' judge Tulisa Contostavlos will now answer police bail in late October following her arrest over claims she acted as a go-between in a drug deal.
The singer was held along with 35-year-old musician Mike GLC on June 4 after they went to a police station in central London by appointment.
They were due to answer police bail today but will now return in the autumn.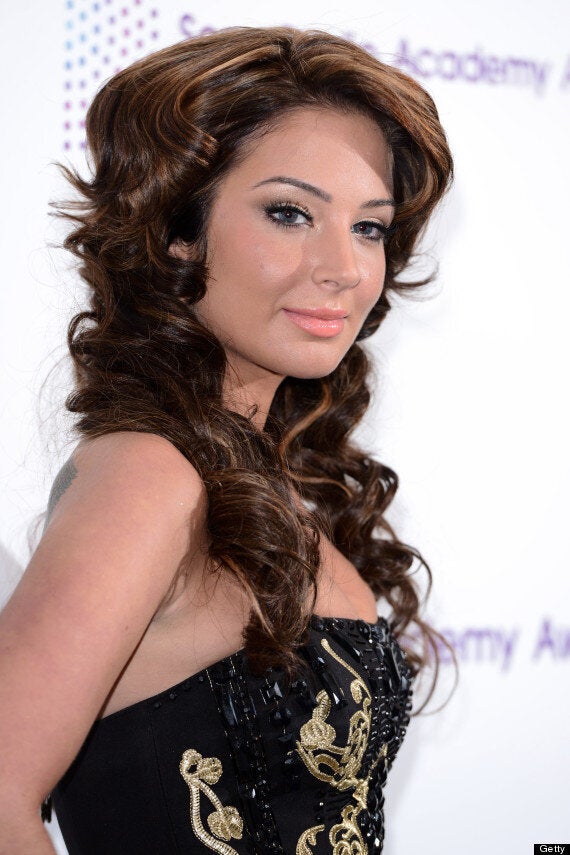 The tabloid reported that half an ounce of cocaine changed hands as a result of the alleged deal carried out at London's Dorchester Hotel.
Mike GLC, who will also answer bail in late October, has insisted that he and the former N-Dubz singer are innocent.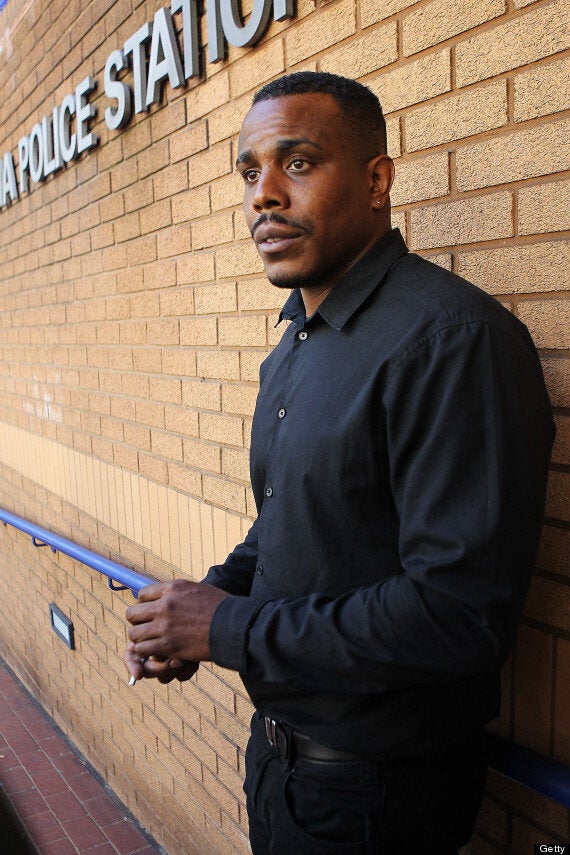 Speaking outside Belgravia Police Station after their arrests, he said: "We are innocent. We haven't been charged.
"I am not a drug dealer. I have never sold drugs in my life."
The singer was officially dropped as a judge on 'The X Factor' days before her arrest, with Sharon Osbourne returning to the show in her place.
She now plans to release her debut novel in September.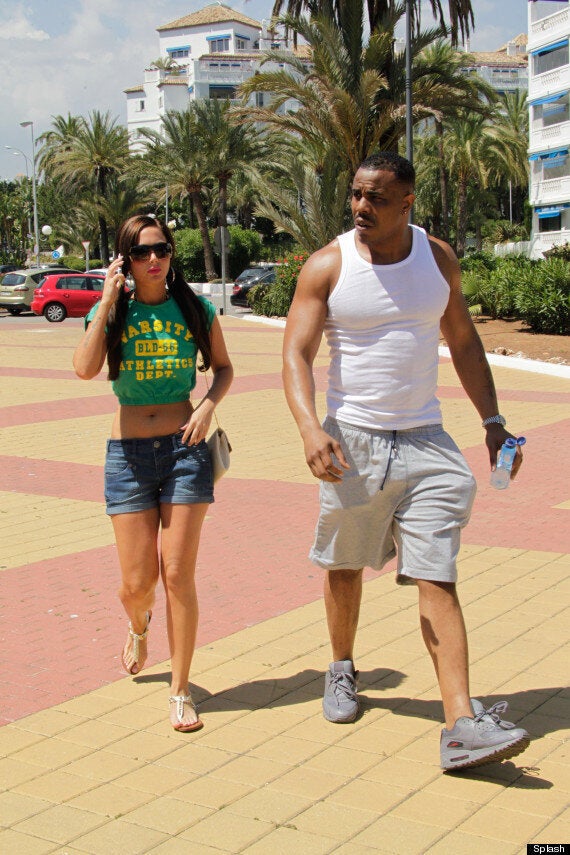 Tulisa's Top 10 Mistakes