Fans anticipating Sharon Osbourne's 'X Factor' return and her infamous outbursts are set to be disappointed - bosses have been forced to leave some of them on the cutting room floor due to her potty mouth.
Sharon's swearing during the audition rounds means producers have been forced to scrap some footage, not wanting to air it on a family show.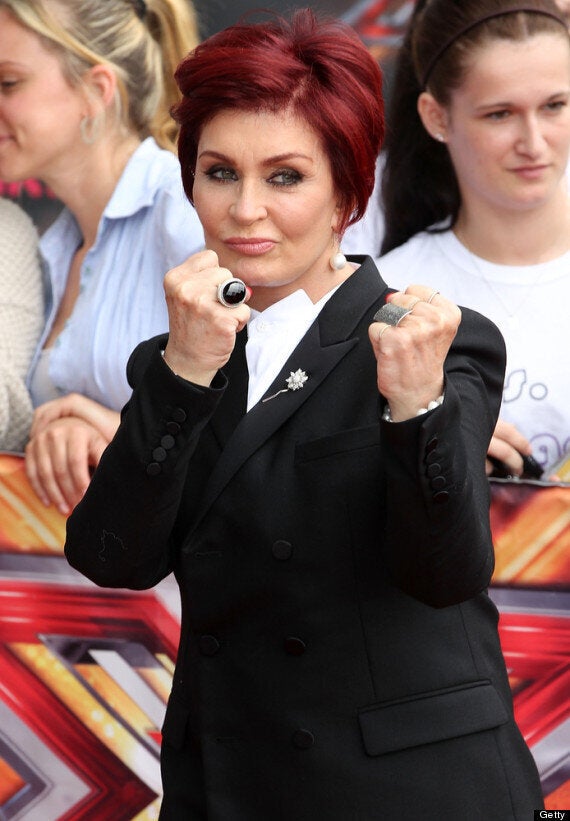 "Sometimes she becomes so involved she forgets to censor her language and swear words just pour out.
The source added that producers are worried about when the show goes live later in the series.
"It could cause real problems when we get round to the live shows," they said.
She reportedly said: "Don't you talk about my f***ing husband" before telling security: "Get him out of my f***ing room."
Police were later involved after the contestant reported her, but no legal action was taken.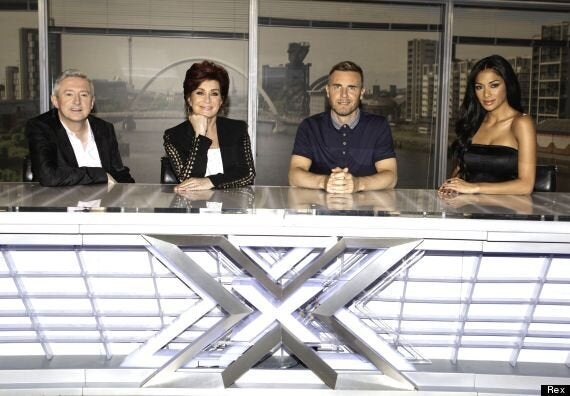 Sharon with fellow judges Louis, Gary and Nicole
Meanwhile, the judge is set to pen a second autobiography, which insiders say will blow the lid on Simon Cowell's affair with Dannii Minogue.
"It is going to be so Sharon Osbourne. She loves to cause mischief and be at the centre of it all and this book is most definitely going to put the cat among the pigeons.
"Sharon has never told the full story about her and Dannii's falling-out. She has spoken a little but for the first time we will hear the full story, along with the detail about Dannii's romance with Simon."
We smell a future bestseller.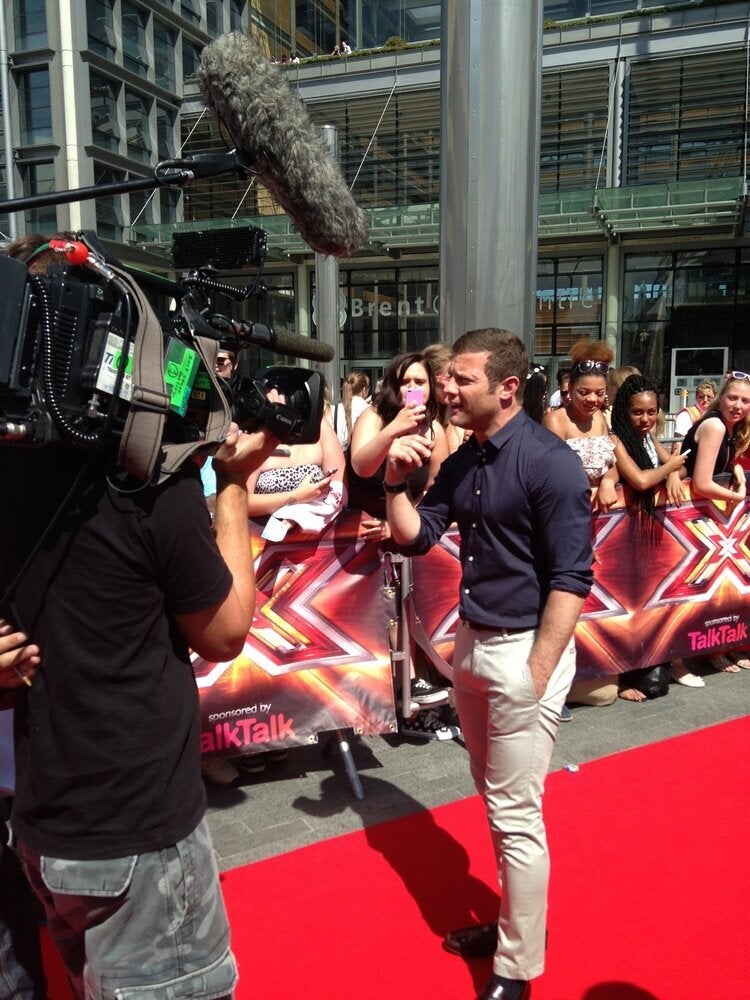 Behind The Scenes at X Factor auditions