Harry Styles may be linked to a constant stream of women, but that hasn't stopped some fans whispering that there may be more to his bromance with Radio 1 DJ Nick Grimshaw - something which he has flat out denied.
The One Direction singer has insisted there is nothing going on between him and gay BFF Grimmy, revealing he "didn't even know" of the rumours.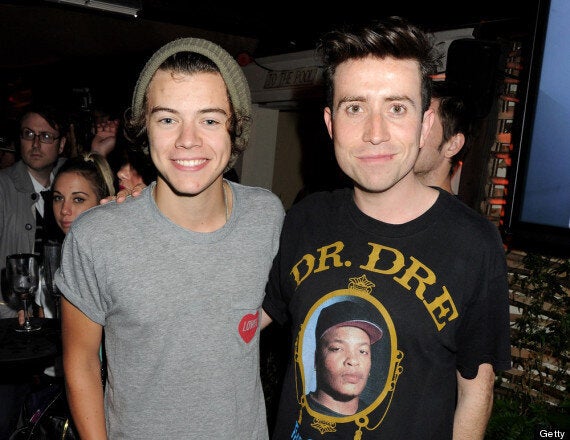 Harry Styles and Nick Grimshaw
"We're not dating, no. We're just friends," he told the September issue of British GQ, where the 1D boys feature on one of five individual covers.
"Bisexual? Me? I don't think so. I'm pretty sure I'm not," he added.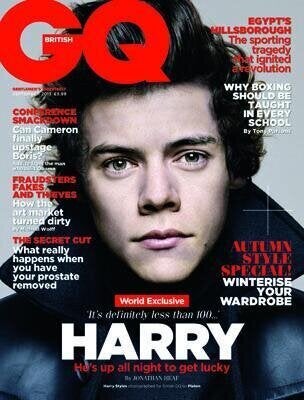 One Direction GQ covers
Rumours about a secret relationship between the pair because the subject of taunts from Keith Lemon when Grimmy appeared on 'Celebrity Juice' earlier this year.
Speaking about it, he told Heat magazine: "Oh my God - he tortured me! But he takes the piss out of everybody... it was fun."
When asked if he gets upset with people asking about Harry, he added: "I've been hypnotised not to talk about him."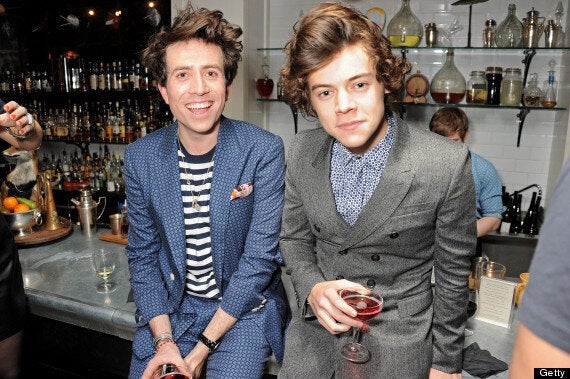 Harry has insisted the pair are not dating
He also defended their friendship in an interview with Now magazine, saying: "It seems totally normal to me: a DJ being mates with a popstar. It's not like he's some weirdo who can't talk. He's really funny.
"When anyone meets him, it's like, 'Oh yeah, he's really nice and interesting'. And they immediately understand," he said.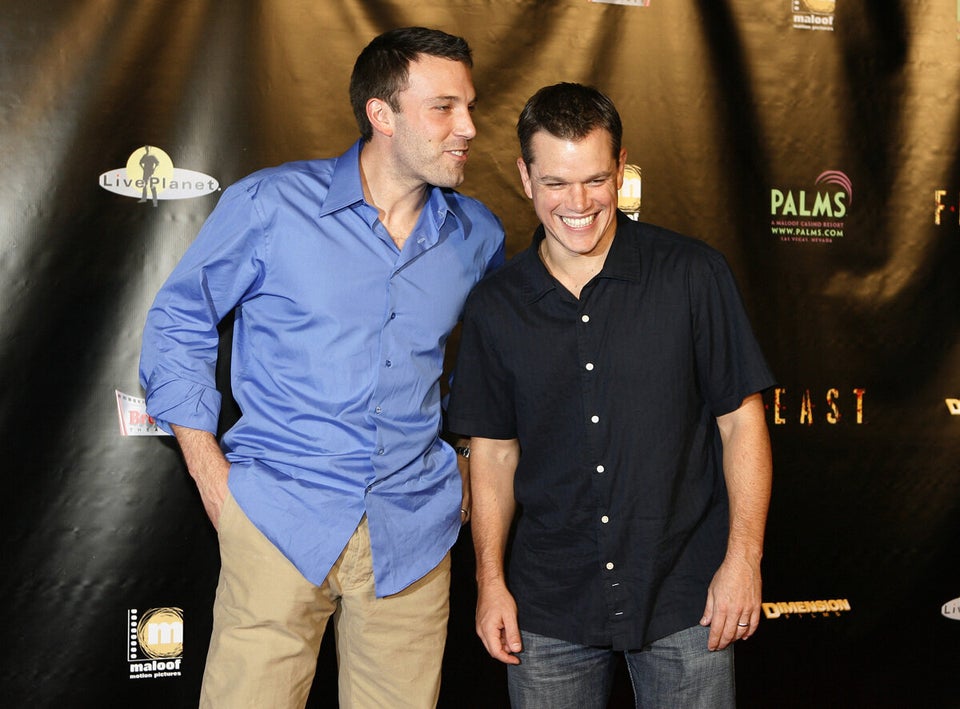 Celebrities Who've Faced Gay Rumors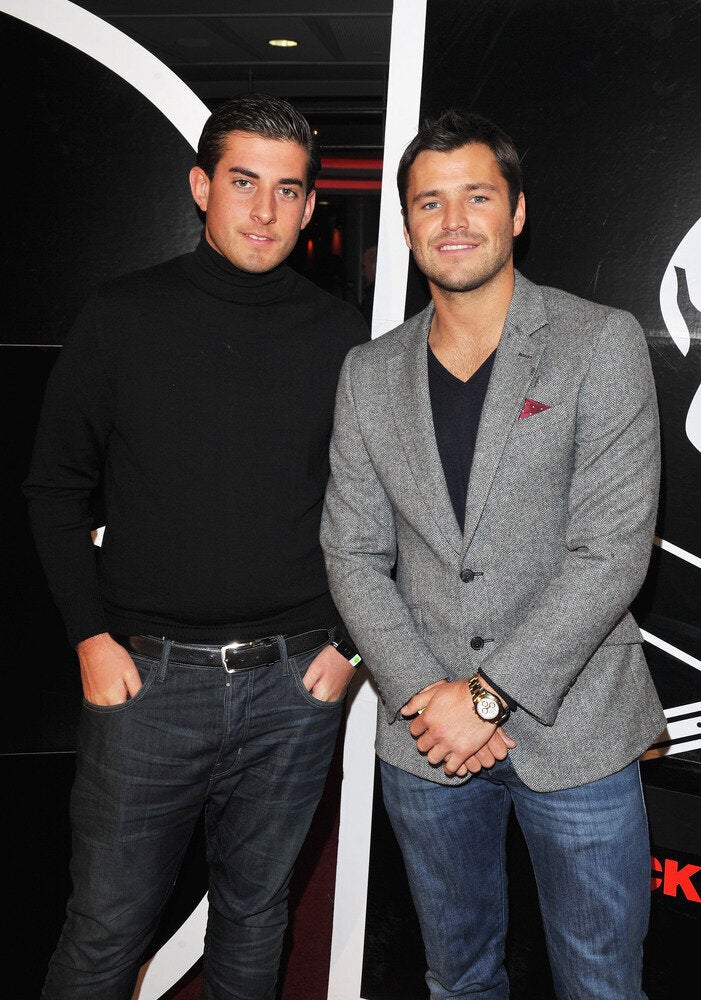 Celebrity Bromances
Popular in the Community