James Blunt is mopping some email egg from his face this morning, using his Twitter account to apologise for spamming the whole of the UK by mistake with his new single - recipients including fans, but also, those not so keen to hear from the multi million-selling balladeer.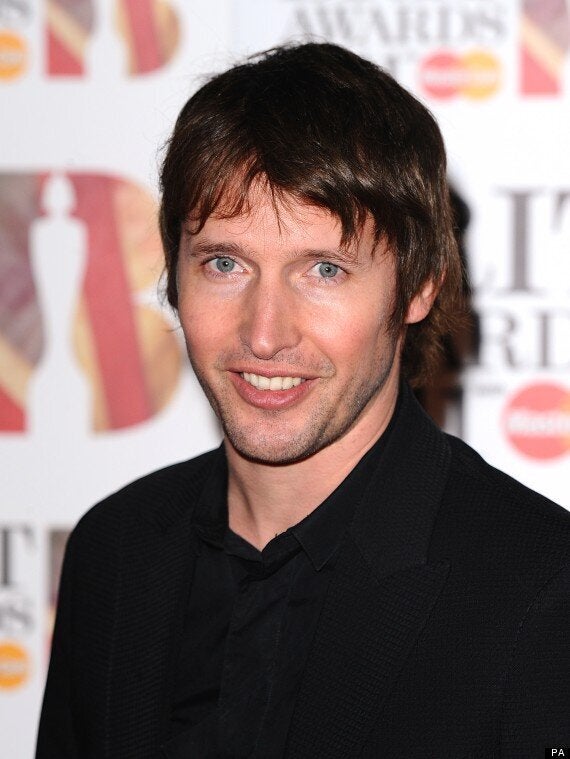 James Blunt's records have a polarising effect on the greater public
According to the Guardian, Blunt's record company have cited a "technical error" for the email, but some suspicious minds have pointed to the amount of extra publicity garnered by the former soldier for the single 'Bonfire Heart', ahead of its 7 October release.
And the singer-songwriter has shown he still has a sense of humour about his polarising sound, retweeting this too...
Since his chart-topping debut in 2004 seared its way onto the public consciousness, Blunt has sold 17 million albums and 20 million singles worldwide.
For those who don't know already, his album 'Moon Landings' will be out on 21 October.
Popular in the Community