Johnny Cash's story is an iconic fable of a troubled and talented storyteller, who found surprising, eventual redemption through faith.
Less explored is the relationship between Cash and his former manager, Saul Holiff.
While Holiff was central to some of Cash's most defining performances, and even responsible for bringing June Carter to his side for one of country music's most celebrated partnerships, and love stories, he had his own demons.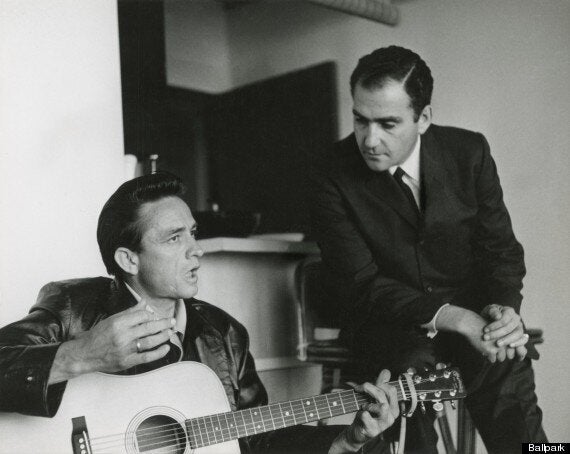 Johnny Cash and Saul Holiff's partnership was very close, but also much troubled
He sacrificed his own family life to tend to the career of his talented client, and later to deal with the fall-out as Cash succumbed to temptations and failed to honour performances and recording contracts.
Never close to his father, Jonathan Holiff was nonetheless shocked by Saul's suicide in 2005. And he was even more stunned to discover a storage locker full of Saul's letters and mementos including an audio diary and recordings of phone conversations with Johnny Cash.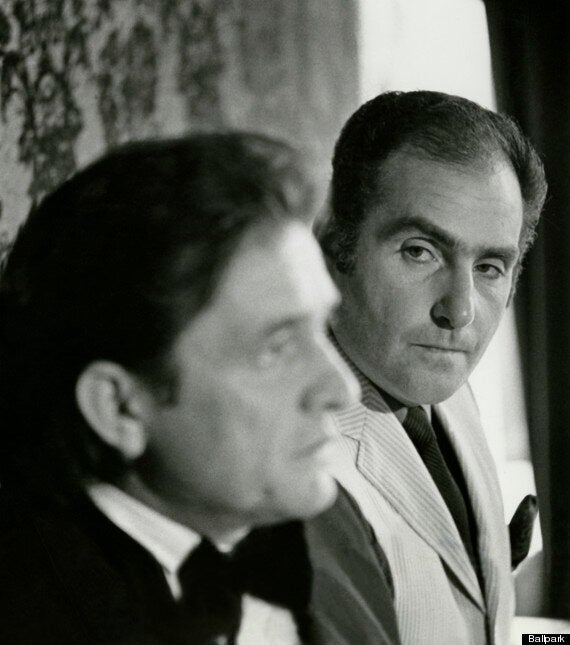 Saul Holiff (right) spent a good deal of his time on damage limitation, due to Johnny Cash's unpredictability
This award-winning documentary is the result of Holiff's voyage around his own musical father. As well as showing another side of the complex, contradictory legend, its sweetest parts are in fact as Holiff lays bare the far less legendary, all too human failings of a father and son who can't communicate.
'My Father and the Man in Black' is in selected cinemas from 2 August. Watch the trailer below...