We always applaud celebs for stepping out without make-up, not least when they're one of the most glamorous and photographed women in the world and go by the name of Kate Moss.
Mossy was sporting a more natural look without the aid of slap (or Photoshop) as she left London's Groucho club on Monday night.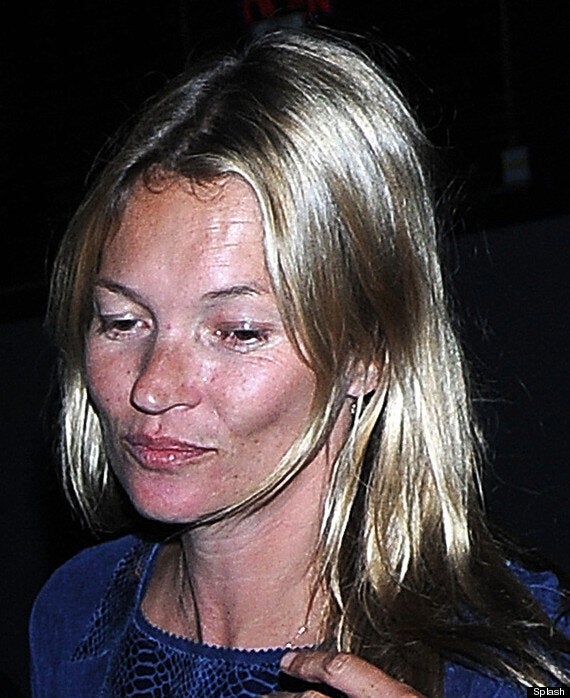 She also showed off her pins in a blue tunic dress, as she was snapped leaving the nightspot with a male pal around 10pm.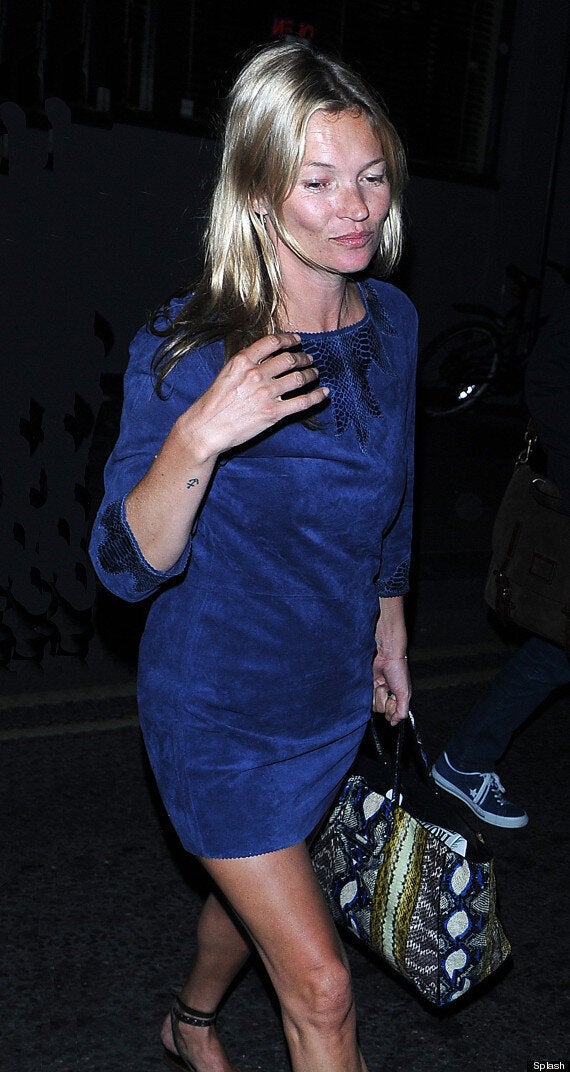 Kate went sans slap for a night out in London
But she was looking more like the Kate Moss we're used to seeing as she appeared for a new photoshoot on the cover of Esquire.
She has lifted her 17 year ban on appearing in men's magazines, to become the coverstar of the new issue.
"For too long [Kate Moss] has been monopolised by women's fashion magazines," Esquire editor Alex Bilmes said.
"So I am thrilled that we've persuaded her to front our special issue dedicated to this country's most stylish people and products. I really can't imagine anyone better suited to the job."
You can see those snaps by clicking here.
Popular in the Community