Fancy getting your mitts on some bona fide, genuine, straight up Katie Price memorabilia? Well now's your chance because her ex hubby, Alex Reid is giving you the opportunity to win his wedding ring from his marriage to Pricey.
Honestly, hasn't he heard of pawn brokers? Well actually, yes, he has, because that's precisely where he was spotted (in Elstree, if you must know) before Now magazine stepped in and offered to take the diamond encrusted (natch) wedding band off his hands.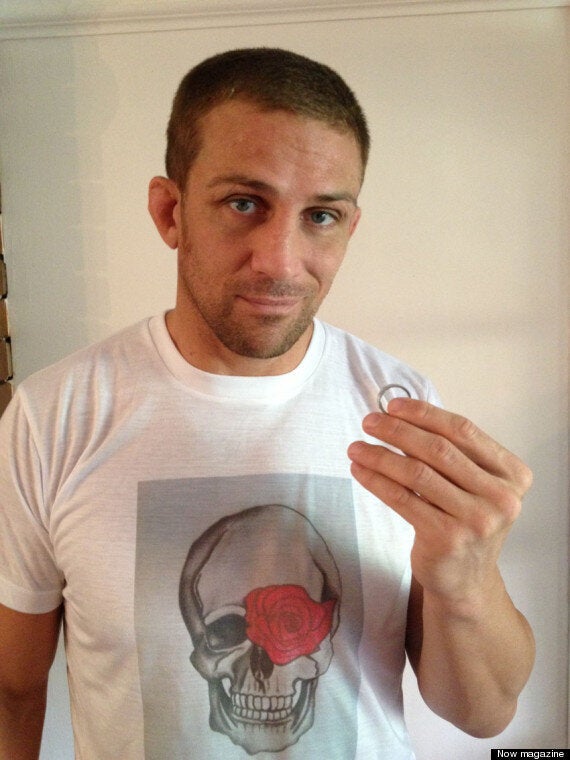 Alex Reid with his wedding ring from his marriage to Katie Price
Now the mag is giving its readers the chance to win the piece of jewellery, worth £2,255, in a competition in this week's issue.
Bet KP's going to LOVE that.
For two years, the cage fighter kept the ring from his February 2010 Vegas wedding just in case he ever got back together with Katie.
But after she declared last month that she never loved him and boasted how she'd reveal 'disturbing' truths about him in her forthcoming autobiography, Alex has finally decided it's time to let go.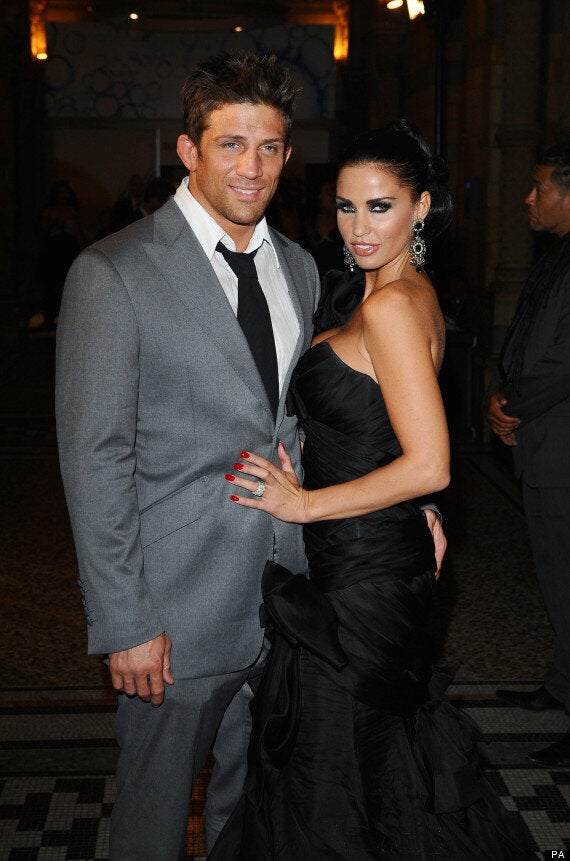 Katie Price and Alex Reid
Alex told the mag: 'Katie and I picked the ring in Vegas before we got married there. It's beautiful and classy.
"Selling it is emotional because I really loved her. But when Katie said all that stuff about me, I decided it was time to get rid of it.
"Do I want a token of love from her now? No. This feels cathartic. I'm turning what happened into something positive."
Find out how to enter the competition and read the full interview with Alex in this week's Now magazine, out now. www.nowmagazine.co.uk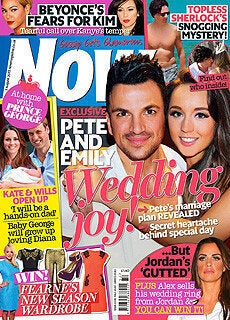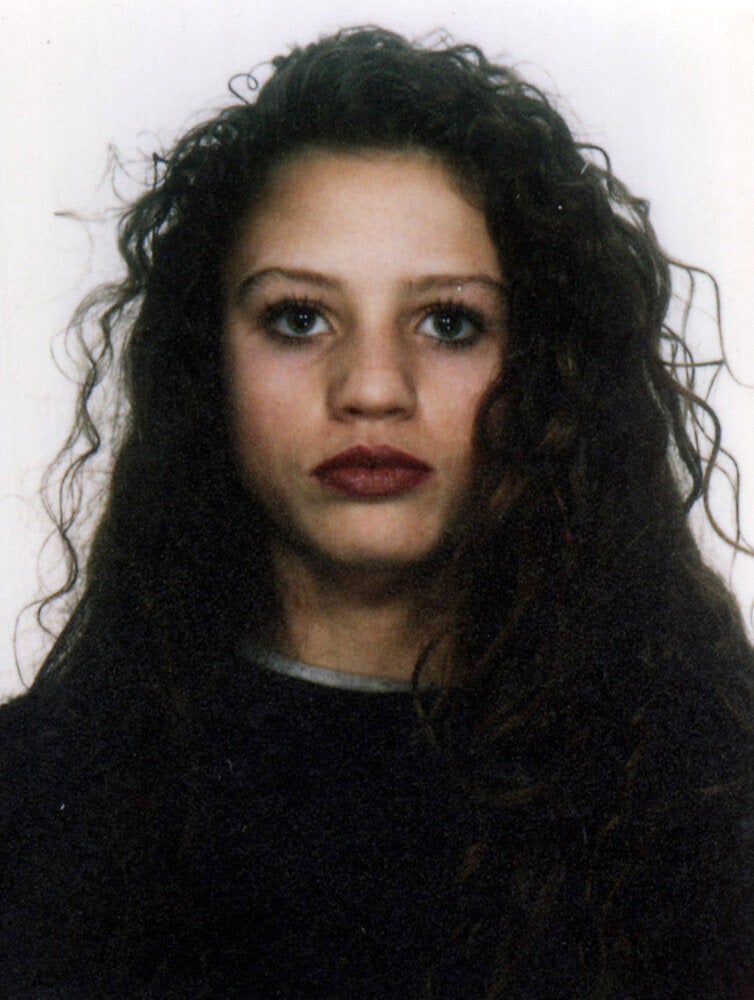 The Changing Face of Katie Price
Popular in the Community