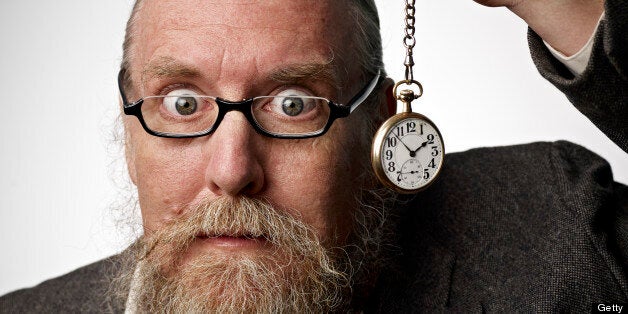 David Cameron and his fellow ministers are trying to "brainwash" the public into backing cuts that undermine health and safety protections at work as part of a crackdown on the UK's "rife compensation culture", the chief of Britain's trade unions has warned.
The Trades Union Congress, which represents UK trade unions, said official figures show just 1 in 26 workers would get any sort of compensation after contracting a work-related illness.
"However, the facts tell a very different story. Even those dying from work-related diseases have precious little chance of getting a payout.
"The true government motive here is to weaken health and safety laws and make it harder to for victims to pursue claims. Unfortunately the end result is likely to be a much higher rate of workplace accidents, injuries and illnesses in the future."
The research could throw doubt on government claims about the state of health and safety culture in Britain.
In October 2010, David Cameron said: "A damaging compensation culture has arisen, as if people can absolve themselves from any personal responsibility for their own actions, with the spectre of lawyers only too willing to pounce with a claim for damages on the slightest pretext. We simply cannot go on like this."
The TUC's report, published in Hazards magazine, shows that the number of people receiving awards for work-related injuries or illnesses has fallen by 60% since 2001.
Workers suffering from occupational cancers have a 1 in 52 chance of getting a payout. Meanwhile, those suffering from stress, anxiety or depression have a 1 in 754 chance of receiving compensation.