Gwyneth Paltrow has revealed she once hallucinated after ten days of a serious detox.
In an article she recently wrote for the Telegraph, she said: "I've done juice cleanses in the past, and in my twenties I did the Master Cleanse, which left me hallucinating after 10 days."
Paltrow opened up about the extreme measures she's taken to keep her svelte figure and said this year she tried the Elimination Diet, which cuts out processed foods and additives.
WATCH the video above for more.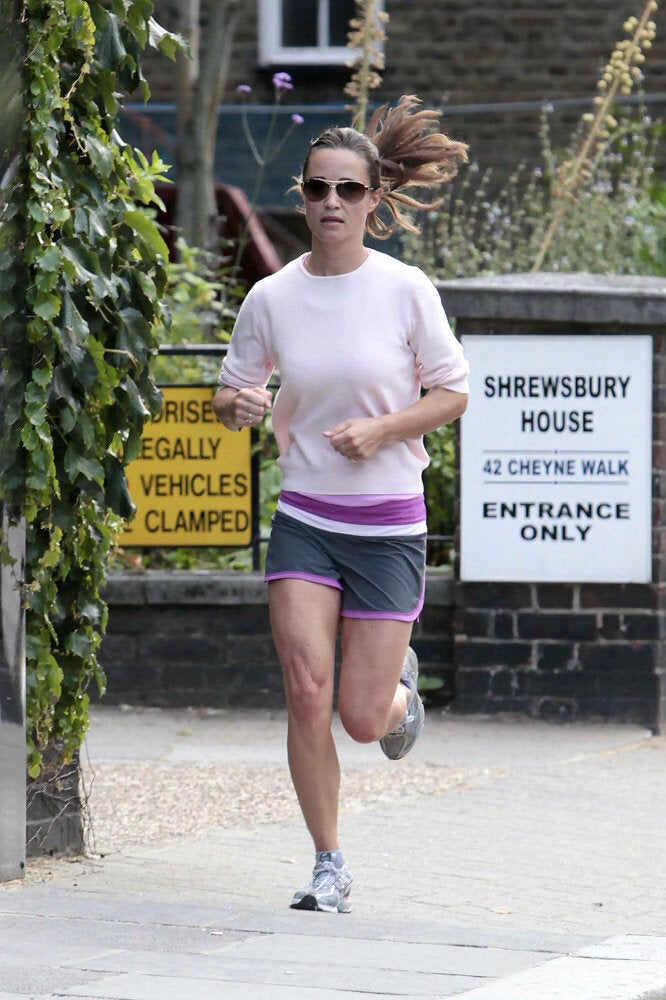 Celeb Fitness Fans