Ronnie Wood's ex wife, Jo, has finally removed a tattoo of his face from her bum.
Jo has been divorced from The Rolling Stones' guitarist since 2011, but she has just now removed his visage from her body.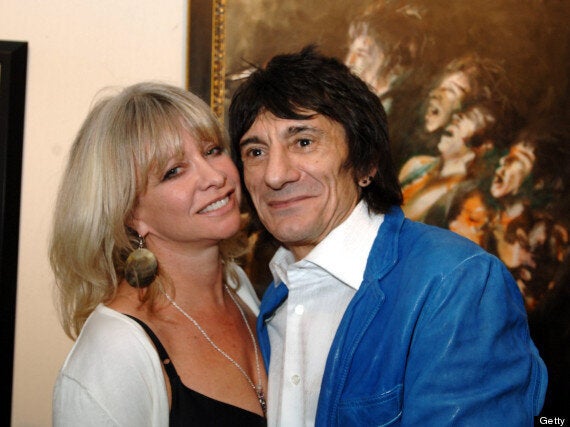 She told the Mirror: "I stood there one day, looked at it, and thought, 'It's time for that to come off. I can't have my ex-husband on my bum when he's married.'"
The couple were together for 30 years before he left her for in 2008 for 18-year-old cocktail waitress Ekaterina Ivanova, then went into rehab after years of drink and drug abuse.
WATCH the video above for more.