A rapist serving a life sentence has escaped from prison.
Police are appealing for the public's help to trace Adam Mark, 37, who is serving a life sentence for abducting and raping a woman, as well as attempting to abduct and rape two other women and rape of a 12-year-old girl.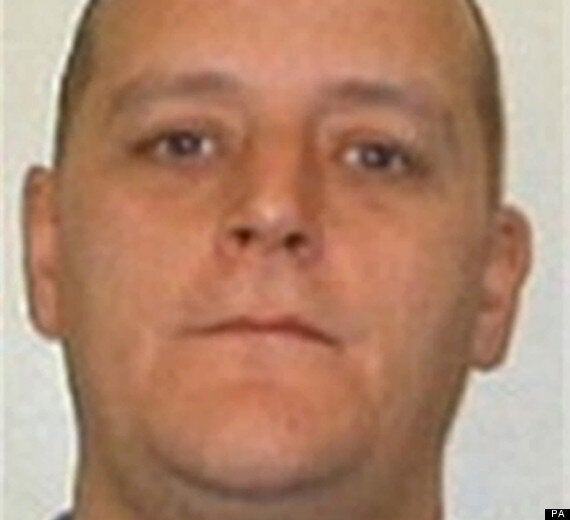 He was last seen outside the reception area at HMP Leyhill in South Gloucestershire at 7.30pm yesterday and is thought to have left some time between 7.30-9.30pm.
Avon and Somerset Police said Mark is from West Yorkshire and has no connections with the police force area.
It is thought he may be travelling back to West Yorkshire.
He is described as a white man, about 5ft 6ins tall of medium build with short cropped brown hair.
Mark wears a diamond earring in his left ear, is clean shaven and has blue eyes, police said.
He also has tattoos and when he went missing was wearing a grey tracksuit.
Police have advised anyone spotting Adam Mark not to approach him but to call 999.
A Ministry of Justice spokeswoman said: "The level of absconding from open prisons in 2012/13 was the second lowest since records began.
"Absconds are still 13% lower than when this Government came to power. We are not complacent about this issue and are looking at ways in which the risk of absconding can be reduced further.
"We are committed to ensuring that risk to the public is minimised. All those located in open conditions have been rigorously risk assessed and categorised as being of low risk to the public."
Related