Lord Lucan's mysterious life will receive a fresh appraisal, with the announcement of a two-part drama based on the life of the flamboyant aristocrat.
Rory Kinnear, one of the country's busiest actors at the moment with roles in the upcoming 'Southcliffe', 'Loving Miss Hatto' and 'Skyfall', will take the role of Lord Lucan, whose fate has been shrouded in mystery following his disappearance in 1974.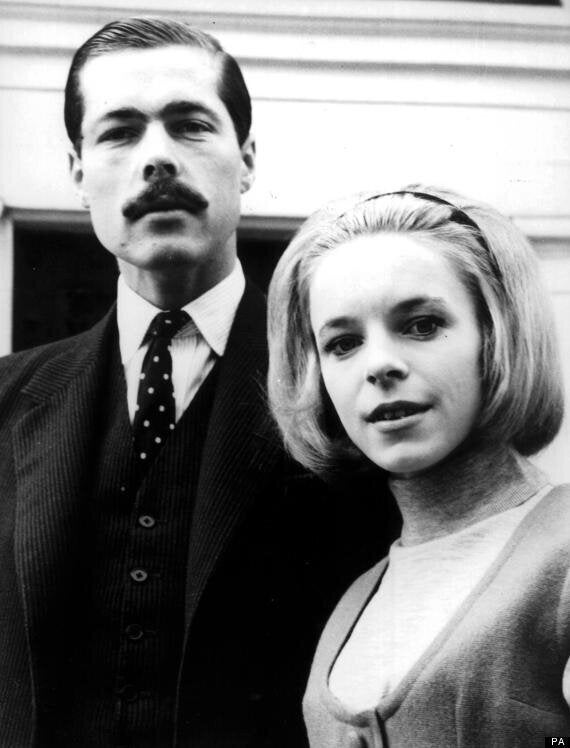 Lord Lucan and his wife Veronica, whom he always said would blame him for the murder
Christopher Eccleston will take the role of Lucan's great friend, nightclub owner John Aspinall, whom many believe helped Lucan escape abroad, following the murder of his nanny Sandra Rivett at his Belgravia home, and an attack on his wife, Veronica, from whom Lucan was estranged.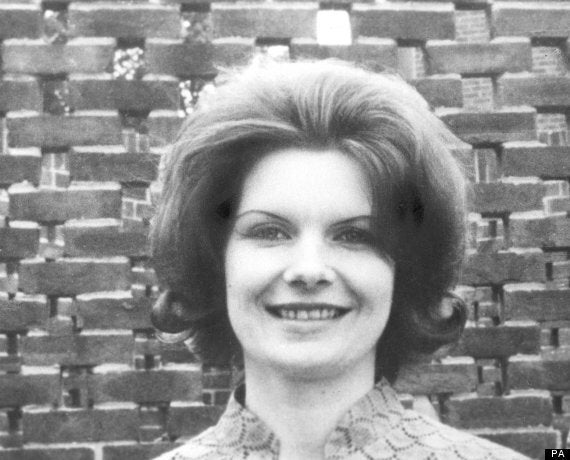 Sandra Rivett was the Lucans' nanny, who was bludgeoned to death in the basement of the family home. At the inquest into her death, Lord Lucan was named her murderer, but there was never a trial
There has never been a satisfactory resolution to the question of what happened on the night Lucan disappeared. Many believe Lucan to have bludgeoned to death his children's nanny, believing her to be the mother of his children, whom he was battling for custody.
Sightings of the peer have been reported around the world from Africa to South America. His family were granted probate over his estate in 1999, but no death certificate has ever been issued. Four decades later, the mystery remains unsolved.
Related