Well, well, well, it looks like Nick Jonas has matured rather nicely, doesn't it?
We can confirm that the baby brother of the trio of US singing siblings is all grown (and buffed) up, after he shared a shirtless snap on Instagram during a gym workout.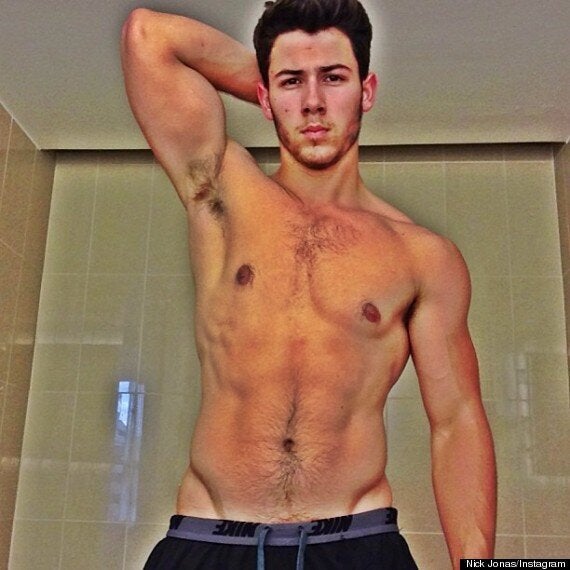 Nick Jonas showed off his buff body
The star usually shies away from posting selfies but decided to flex his muscles and show off his rippling six pack on the photo site.
"I never do this but... Healthy living and fitness update. Post workout picture. #diabeticinshape #2.0," the 20-year-old wrote alongside the snap.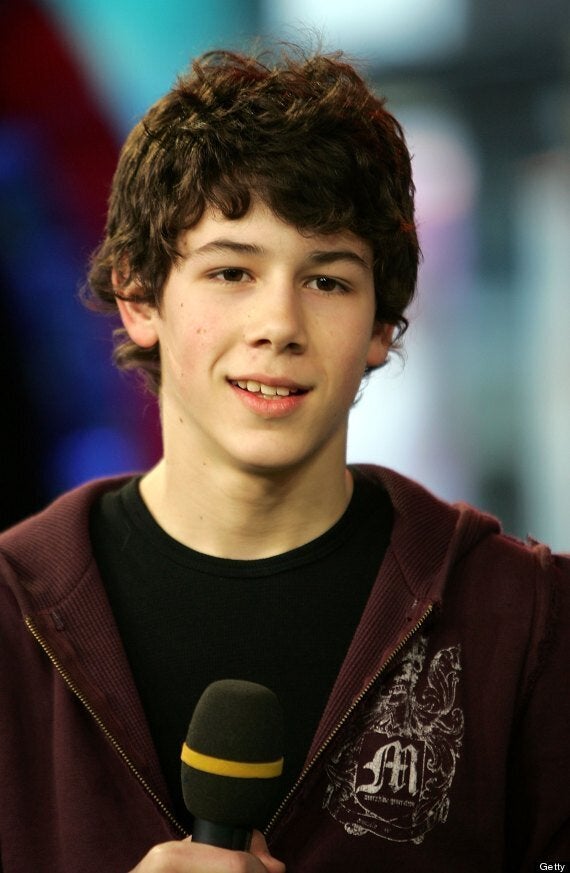 Nick was diagnosed with Type 1 diabetes at the age of 13 and since then, he has cut back on his sugar intake, which has helped him achieve his body shape.
He told Good Housekeeping in 2011: "When I wake up, the first thing I do is check my blood sugar, see where I am. Then, I usually eat breakfast, typically an omelet because it has eggs, which are good, and other things that help me stay stable."
Check out more amazing celeb body transformations below...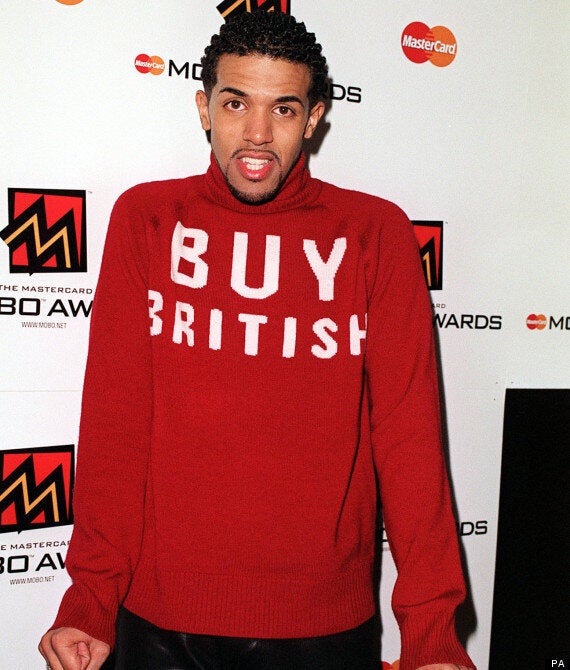 From Wimp To Wow! 13 Stars Who have Buffed Up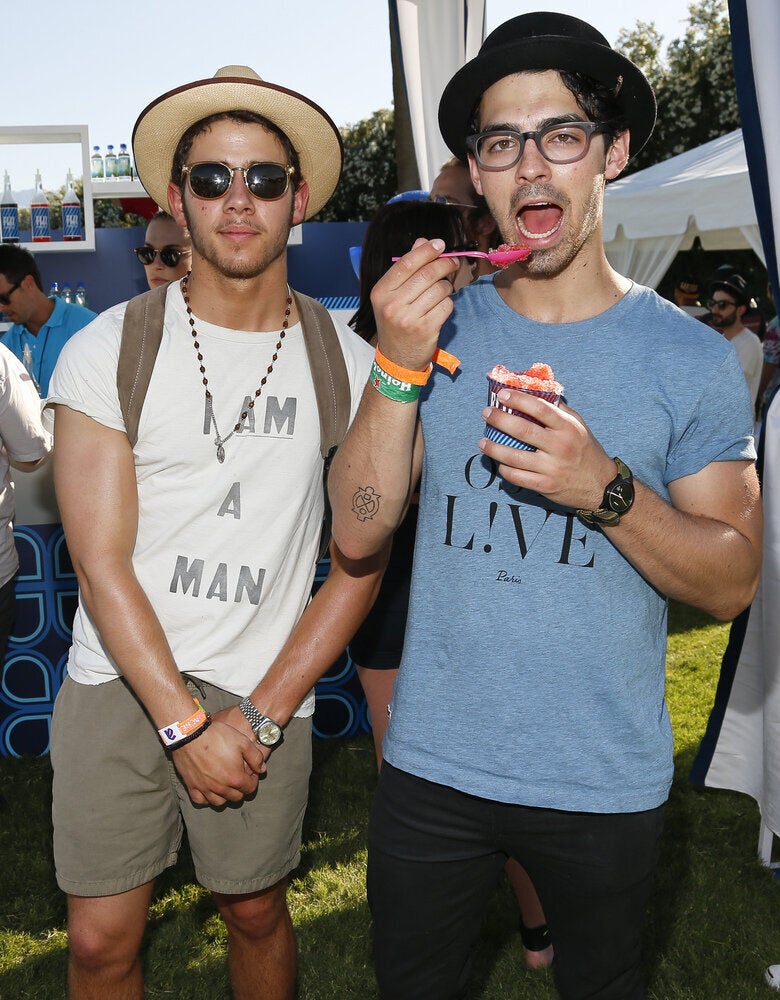 Jonas Brothers Photos