Rihanna has won a High Court battle with Topshop over T-shirts bearing her image.
She had accused the fashion chain of passing off, or attempting to pass off, the garments as being approved by her.
Topshop disputed her claim.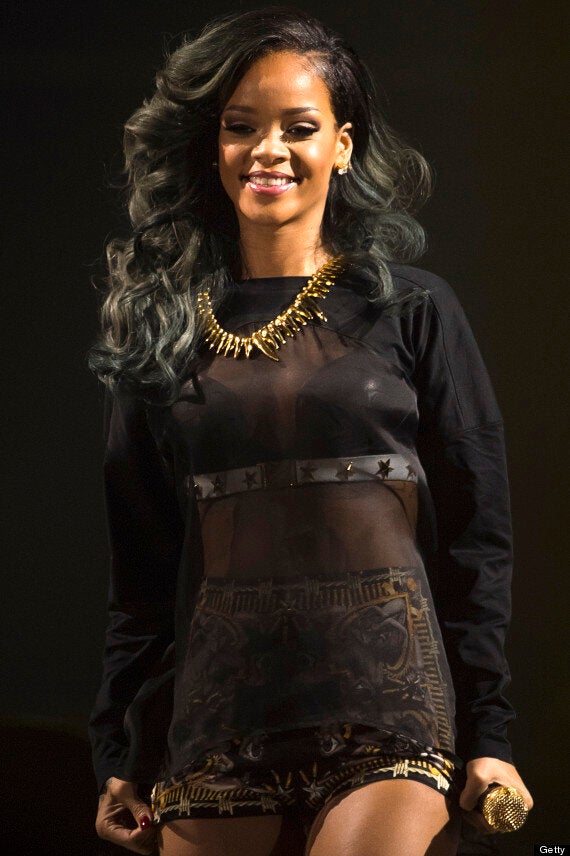 Judge Mr Justice Birss ruled in her favour on Wednesday after a hearing in London.
Mr Justice Birss said Topshop's sale of a Rihanna T-shirt at the centre of the dispute was an act of " passing off". But he said the "mere sale" of a T-shirt bearing the image of a famous person was not necessarily an act of "passing off".
He said a "substantial number" of buyers were likely to have been deceived into buying the Rihanna T-shirt because of a "false belief" that it had been authorised by the singer.
The judge said that was damaging to her "goodwill" and represented a loss of control over her reputation in the "fashion sphere".
He said it was for the singer not Topshop to choose what garments the public thought were endorsed by her.
Rihanna had claimed that she was entitled to damages for the unauthorised use of her picture.
The judge did not make any assessment of damages in a written judgment published.
His judgment analysed whether Topshop's sale of the T-shirt was "passing off".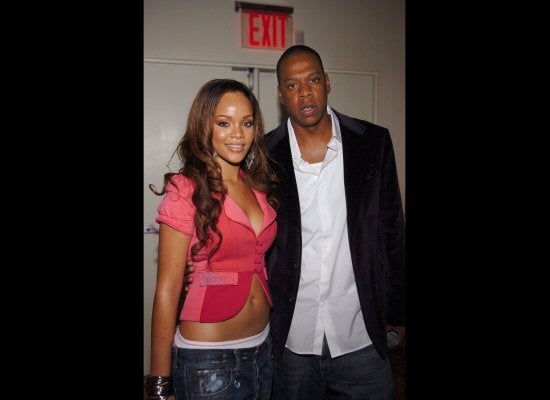 Rihanna grows up