Cory Monteith's addiction-related death will be addressed in a Glee episode bidding farewell to his character.
But programme makers Fox Entertainment declined to say how the character, Finn Hudson, would exit. Fox chairman Kevin Reilly also could not confirm that Finn would be felled by drugs.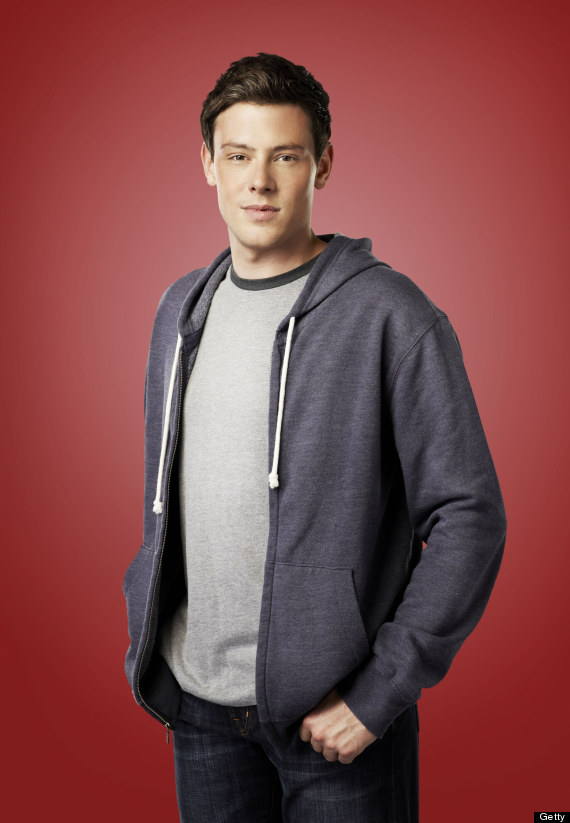 Cory Monteith as Finn in 'Glee'
Cory, 31, was found dead in a hotel room in Canada last month. Tests showed his death was caused by a mixture of heroin and alcohol.
Mr Reilly said at a news conference that the show's producers are working out the details for the episode. Public service announcements relating to Cory's death are planned.
Proceeds from music sales for the tribute will go into a fund in the actor's honour.
The episode will be the third aired in the new season of Glee, which begins on September 26.
LIKE US ON FACEBOOK | FOLLOW US ON TWITTER