Sean Bean and Ashley Judd co-star in the hit US series 'Missing'.
HuffPostUK has an exclusive feature on this drama, which saw Ashley Judd earn an Emmy nomination for her role as a mother driven beyond her fears by the hunt for her missing son.
WATCH the stars in action above in our exclusive featurette.
Judd plays Becca, a woman who lets her son Michael go to study abroad, despite the traumatic murder of her CIA operative husband Paul Winstone (Sean Bean), 10 years before.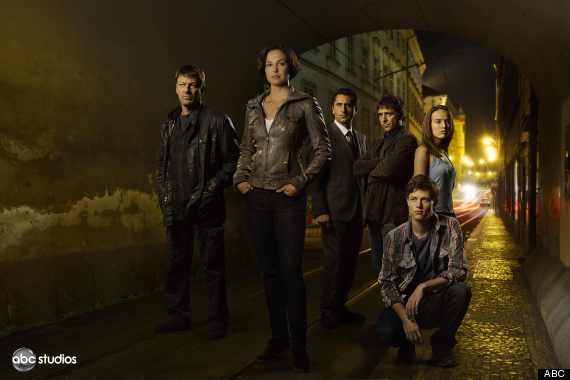 Ashley Judd and Sean Bean co-star in 'Missing'
When Michael goes missing, Becca is forced to dig out her own surprising set of skills to track him down in Rome...
'Missing' is available to purchase on iTunes now - click here. Trailer below...