David Walliams has revealed he thinks sexuality can change for people, as he opened up about love in a new interview.
The 'Britain's Got Talent' judge - who has faced speculation about his own sexuality over the years - claimed he believes gender is not the most important thing when falling in love.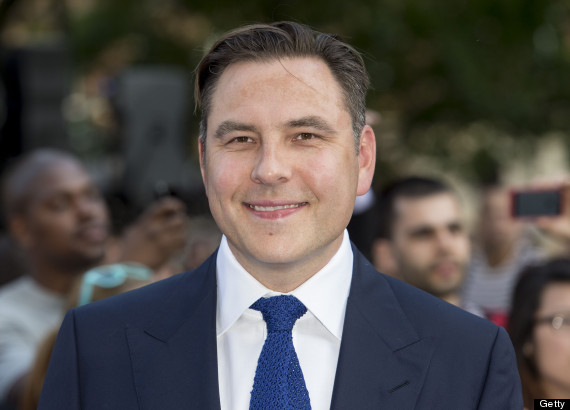 David Walliams
"I hate it when people 'confess' or 'reveal' their sexuality and also things can change for people over the years," he told the Radio Times.
"I've always been effeminate, and I think people confuse effeminacy with homosexuality, like they go hand-in-hand.
"I think it's all about falling in love with the person that is overlooked, really," he said.
"So it is about the person but I also think it goes beyond that. You don't just fall in love with someone's body, do you? You fall in love with someone's soul and heart and brain," he added.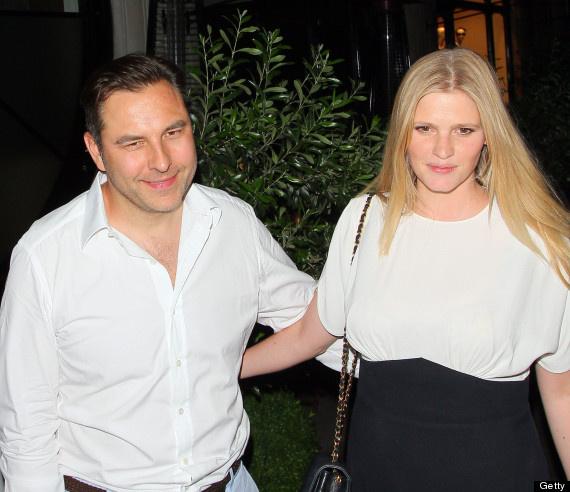 David and wife Lara Stone
The comic - who has just welcomed his first child with wife Lara Stone - has previously revealed he had gay experiences as a child.
Speaking to The Sun ahead of the release of his autobiography, Camp David, last year he said: "I had gay experiences as a child and remember being very confused about that. I think there will still be people who will want it out of me, until the day I die.
"But I'm glad I talked honestly about my childhood sexual awakening because I think there's plenty of other people out there who will be reading it and say, 'That's quite normal, that happened to me. It confused me too'," he added.

LIKE US ON FACEBOOK | FOLLOW US ON TWITTER