A Kenyan lawyer is seeking to overturn the "unlawful" conviction and crucifixion of Jesus Christ, 2,000 years ago.
Dola Indidis has filed a petition with the International Court of Justice (ICJ) suggesting Italy and Israel be held responsible for his death.
Roman Catholic Indidis apparently names the two countries in the lawsuit because upon the attainment of independence, the two states incorporated the laws of the Roman Empire, which were in force at the time of the crucifixion, the Jerusalem Post explains.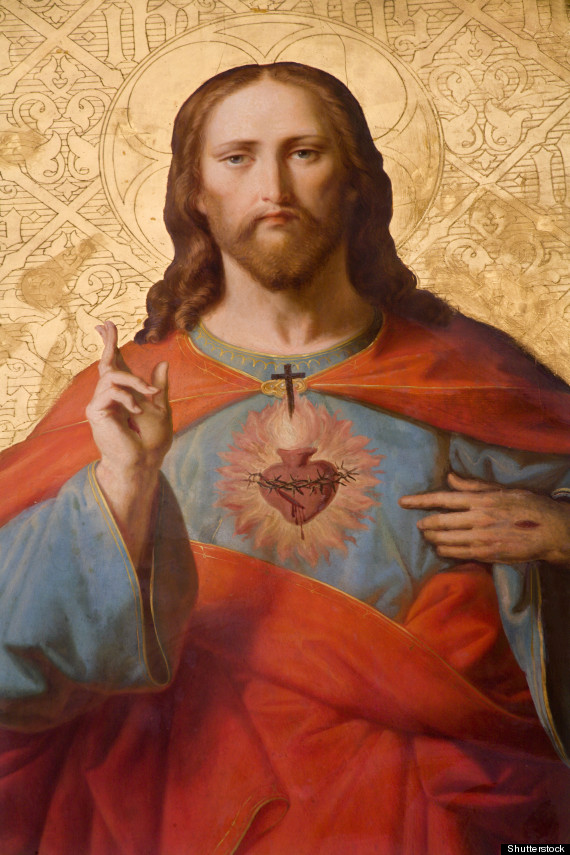 Dola Indidis is seeking to overturn the conviction and crucifixion of Jesus Christ 2,000 years ago
"I filed the case because it's my duty to uphold the dignity of Jesus and I have gone to the ICJ to seek justice for the man from Nazareth," Indidis told Standard Media, a Kenyan news website.
"His selective and malicious prosecution violated his human rights through judicial misconduct, abuse of office bias and prejudice."
Indidis is reportedly also attempting to sue Tiberius, a former emperor of Rome, Pontius Pilate, King Herod and a further selection of Jewish elders.
"Evidence today is on record in the Bible, and you cannot discredit the Bible," he told the Kenyan Citizen News.
"I am suing as a friend," he added.
According to the Religious News Service, Indidis says the trial of Joan of Arc is evidence of a precedent for his request. She was burned at the stake but the verdict of her case was reversed by a papal commission years after her death.
Indidis had brought his case to the High Court in Nairobi in the first instance, but it was rejected.
And its not looking good for him at the ICJ either, with a spokesman telling the Legal Cheek website: "It is not even theoretically possible for us to consider this case."
Columbia law professor Anthea Roberts told Time magazine's blog Swampland: "When it comes to contentious cases, the International Court of Justice only has jurisdiction to hear claims that are brought by one state against another state," she told the outlet. "As this claim is not brought by a state, the ICJ would lack jurisdiction over it."