Dustin Hoffman has privately been battling cancer, it has been revealed.
The 75-year-old actor - famous his his roles in films 'Kramer vs. Kramer' and 'Rain Man' - decided to keep his illness a secret, but is now recovering after undergoing surgery.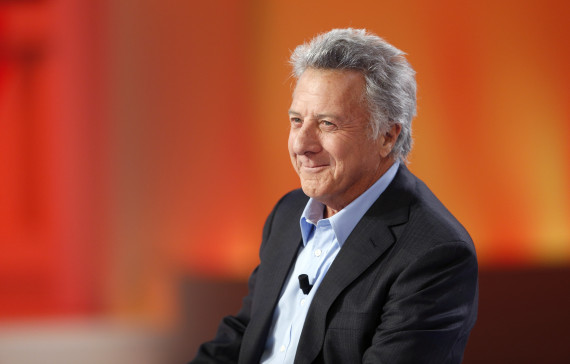 His spokesperson Jodi Gottlieb revealed his battle with the disease to People magazine, telling them: "It was detected early and he has been surgically cured. Dustin is feeling great and is in good health."
It is understood he will undergo further treatment to reduce the risk of his cancer returning.
Despite his illness, Dustin has been busy promoting his directorial debut, 'Quartet', and also finished filming 'Chef' last month.
He's soon due to begin filming an adaptation of Roald Dahl's 'Esio Trot' with Judi Dench, before starring in 'Boys Choir' in 2014.

LIKE US ON FACEBOOK | FOLLOW US ON TWITTER