Kelly Osbourne has opened up about her battle against drugs, revealing that her mum Sharon Osbourne once put her in a padded cell to help her beat them.
The star has had a well documented battle with her addictions, but made the revelation during a new interview with Cosmopolitan magazine.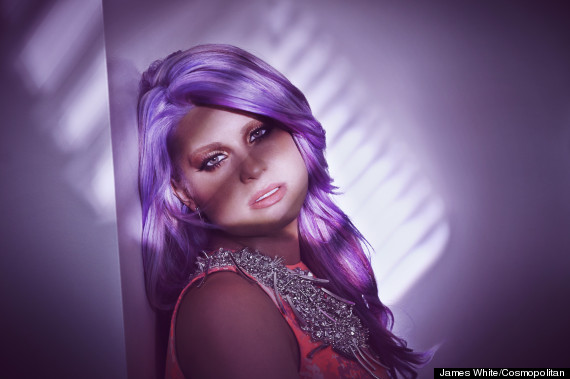 Kelly Osbourne
She told them: "I've been to rehab seven times and to two mental institutions. My mum even had me put in a padded cell once to scare me, but like a brat I just sat it out until she said, 'Well, that's not going to work.'
"But what I've learnt is that no amount of therapy or medication is going to work unless you want it to. Until you want to be a good person, you will never be one. "
She also admitted that she used to keep her drugs a secret purely because she didn't want to share her stash.
"I was never one of those people who was like, 'Let's party; let's go and do loads of coke.' In fact, I would never even tell anyone I had drugs because I wanted them all to myself. I was quite selfish," she said.
"What changed for me was looking around and seeing that nobody liked me or wanted to work with me."
Kelly admitted it wasn't until her mum was diagnosed with cancer when she was 18 that she really began to turn her life around.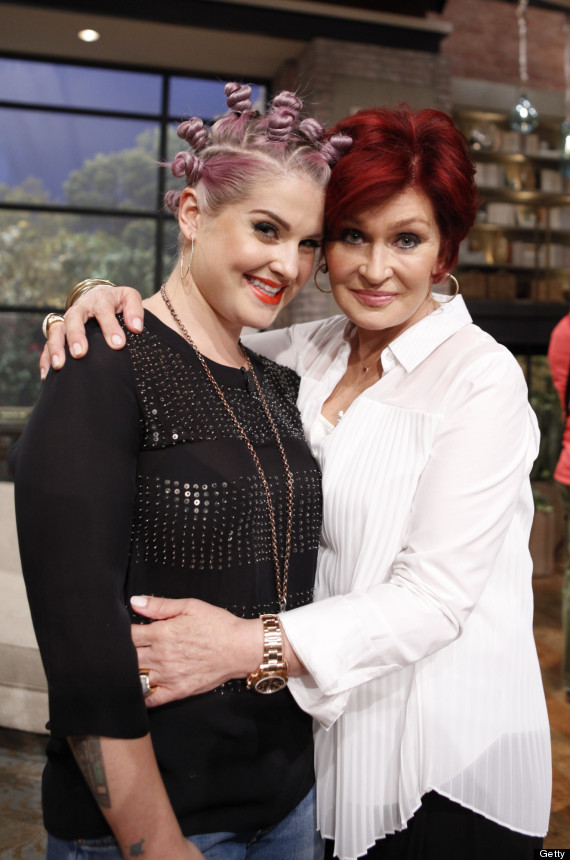 Kelly with her mum Sharon
She explained: "When I was 18, I was set to play Lindsay Lohan's best friend in [2003 movie] 'Freaky Friday.' Then my mum got diagnosed with cancer.
"I was faced with the choice of a career or spending what could have been the last days of my mother's life with her. I said, 'F**k you, career, hello, Mother.'
"I became my mum's nurse 24/7. I gave her injections and medicines when she had seizures. I even had a parking space at the hospital with my name on it. I thought I was going to lose her – it was awful," she said.
During the interview, the former Osbourne wildchild spoke of her love for fiancé Matthew Mosshart.
"I'm so lucky to have somebody as special as Matthew," she said.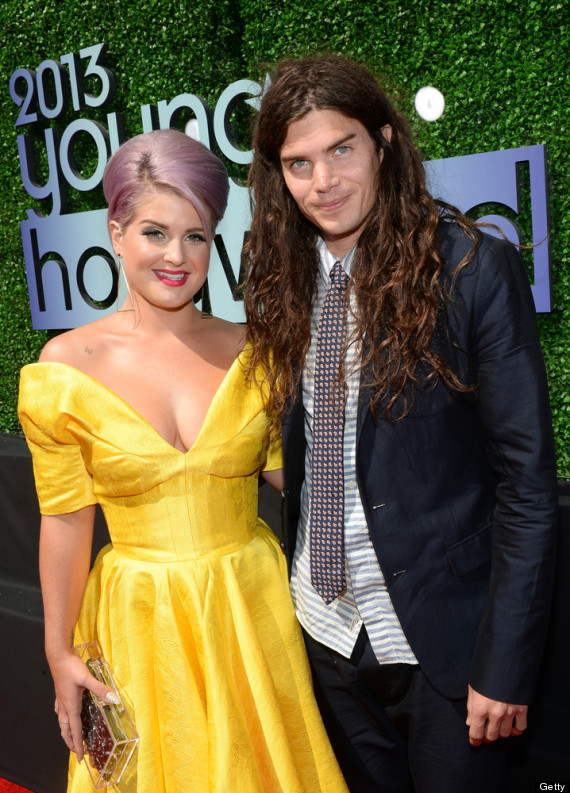 Kelly and fiancé Matthew
"I tend not to talk about relationships, because everything else is so out there and the only thing that is mine is my fiancé. The only thing I'll say is that you will never learn what love is on any level until you let someone love you the way you deserve to be loved."
The recently engaged star added: "I want to have kids – a boy and a girl… I'd like to live in England when I do, as I will not have a baby call me 'Mom'. I will kill myself before being called that.
"I'm in no rush, though – I'm happy watching my brother do it first."
The full interview appears in this month's Cosmopolitan magazine, on sale Thursday. See behind the scenes footage from Kelly's shoot atwww.cosmopolitan.co.uk/kelly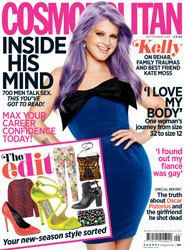 LIKE US ON FACEBOOK | FOLLOW US ON TWITTER