Picture the scene: he's said he's cooking a 12-course meal for you, you arrive at the door with a bottle of wine. You smell the scent of anticipation and french onion soup in the air and then you're presented with this monstrosity.
Designer Chris Godfrey created the idea of this 12-course-meal-in-a-can as a commentary on food gimmicks and big corporations but be honest chaps - are any of you are sizing this up as a possible date night meal?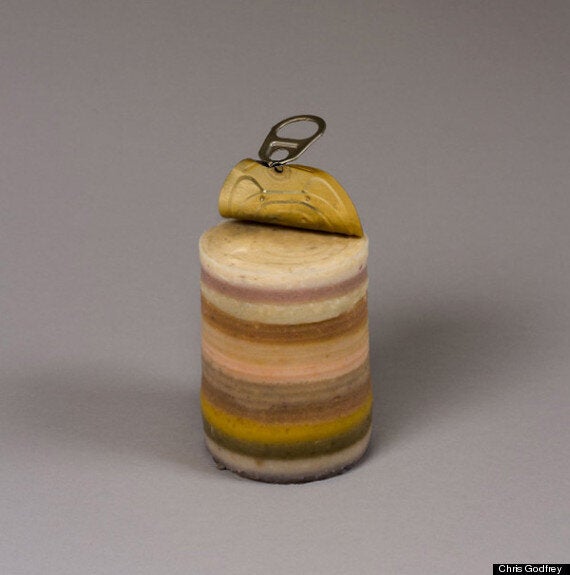 The grossest meal in a can includes:

Selection of local cheeses with sourdough bread

Pickled kobe beef with charred strawberry

Ricotta ravioli with a soft egg yolk

Shitake mushroom topped with filled peppers

Halibut poached in truffle butter in a coconut crepe

Risotto foraged ramps, prosciutto and fresh parmesan

French onion soup with fresh thyme and gruyere cheese

Roast pork belly and celeriac root puree

Palate cleanser, pear ginger juice

Rib eye steak with grilled mustard greens

Crack pie with milk ice cream on a vanilla tuille

French canele with a malt barley and hazelnut latte
Talking to HuffPost UK Lifestyle, Chris added: "The idea for this piece came from early research into my dissertation topic - consumerism. I'm interested in our consumer culture and how in mass things are not made to last, instead they offer a cheap alternative or quick fix. The All in One meal came from researching selling tactics employed by corporations to get you to buy their product. Tactics such as 'buy one get one free', 'all in one' etc.
"I have been bought up around food, my dad has been in catering his whole life, he has a bakery business in Essex and it was relentless school holidays helping out that I guess got me interested in playing around with food and pushing its limits. My main inspirations in producing this piece was the original Willy Wonka film and Heston Blumenthal's creations. The use of the can is a nod to Andy Warhol and his work."
We also asked our HuffPost UK editors for their nominations for food that should never be in a can. What would you add to the list?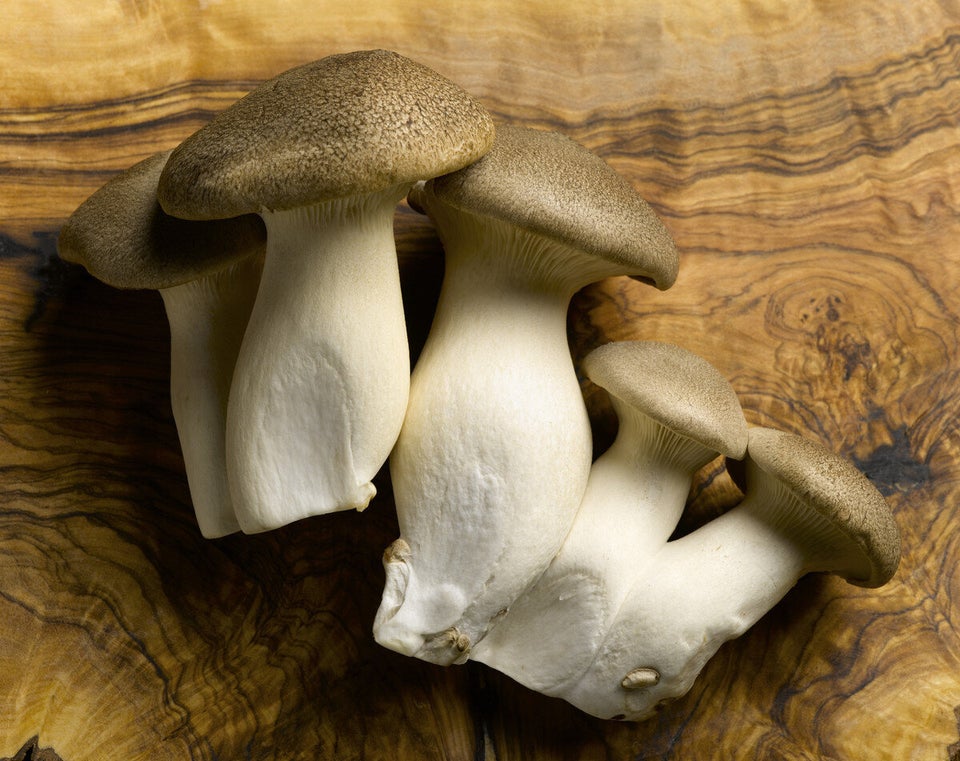 Food That Should Never Be Put In A Can
Related